Flying Sea Turtle Raja Ampat
Why not take a few minutes of your time today to appreciate this beautiful marine animal. Nearly all sea turtle are classified as endangered and the Hawksbill Sea Turtle is especially on the CRITICAL list.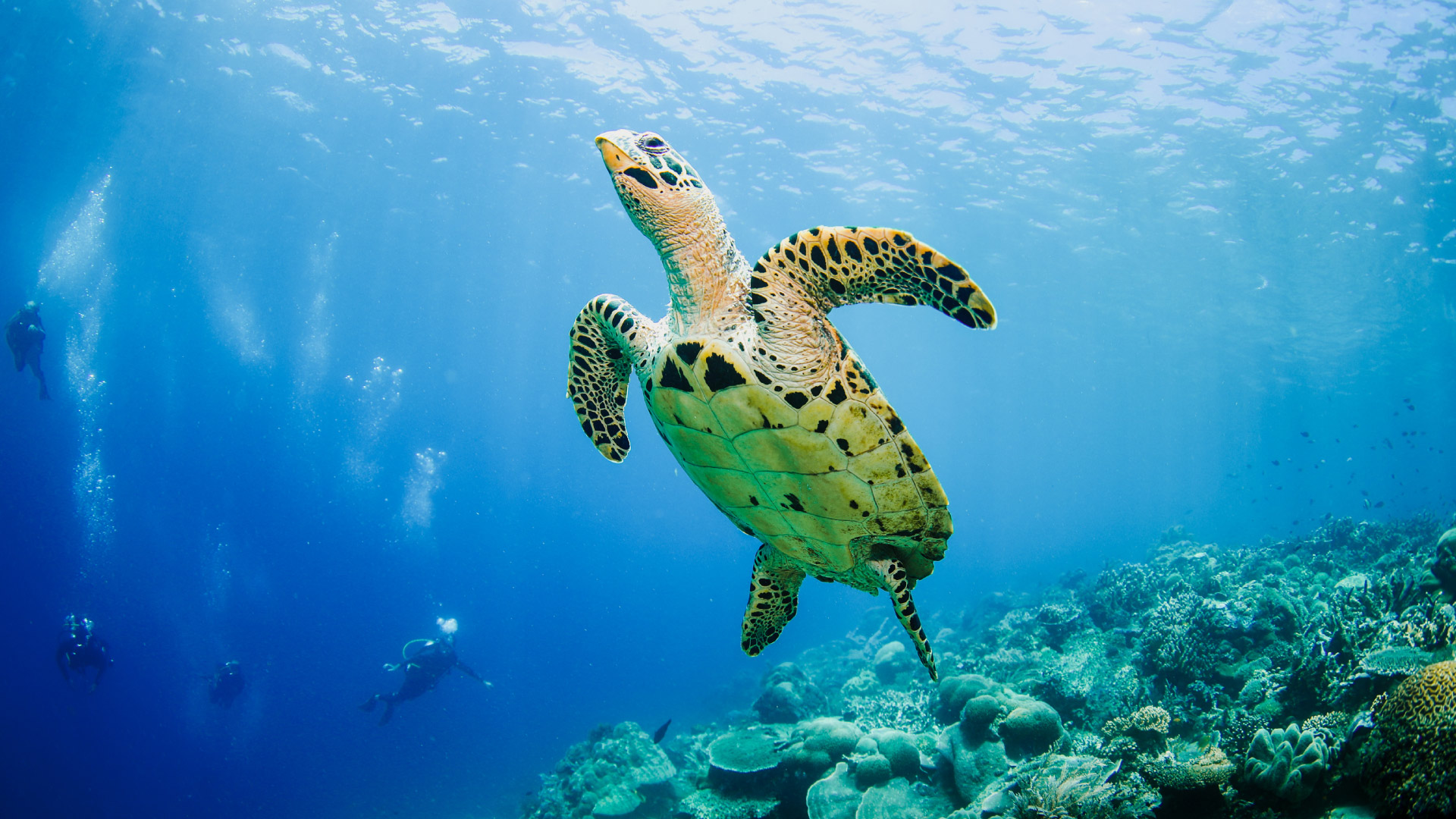 About Meridian Adventure Dive.
Situated in Raja Ampat, Indonesia, Meridian Adventure Dive is a PADI 5 Star Resort and winner of the PADI Green Star award. Scuba divers enjoy our professional services that have become synonymous with both the PADI and Meridian Adventure names.
The sweeping spine of Indonesia's archipelago is an underwater treasure trove, and the Raja Ampat Islands are often overlooked. Dive Raja Ampat and experience one of Indonesia's most captivating diving grounds. It is truly a paradise on earth!
Follow Meridian Adventure Dive on Facebook and on Instagram. Check out Meridian Adventure Dive on YouTube for more Raja Ampat diving highlights.
For more About Raja Ampat Try
Epic Raja Ampat 2020 – The Bug Dreamer Collection.