Today is your final opportunity to get advance tickets for this weekend's GO Diving Show – and save yourself £5.
The GO Diving Show is the only UK consumer and trade event dedicated to scuba diving and dive travel. Launched back in 2019, GODS looks to serve the established diving market within the UK while inspiring new students and non-divers into our beautiful underwater world.
Held at the NAEC Stoneleigh Park, the Go Diving Show offers a range of interactive and inclusive activities to keep the whole family entertained for the entire day. Throughout the weekend, the show will host several high-profile speakers, from TV personalities like Ross Kemp and Andy Torbet, to diving celebs like Cristina Zenato, Liz Parkinson and Patrick Widmann, along with some of the homegrown talent, all ready and willing to help YOU become a better diver.
Advance tickets here are £15, while on the door at the weekend they will be £20. All include complimentary parking.
GO Diving Show – tickets now available!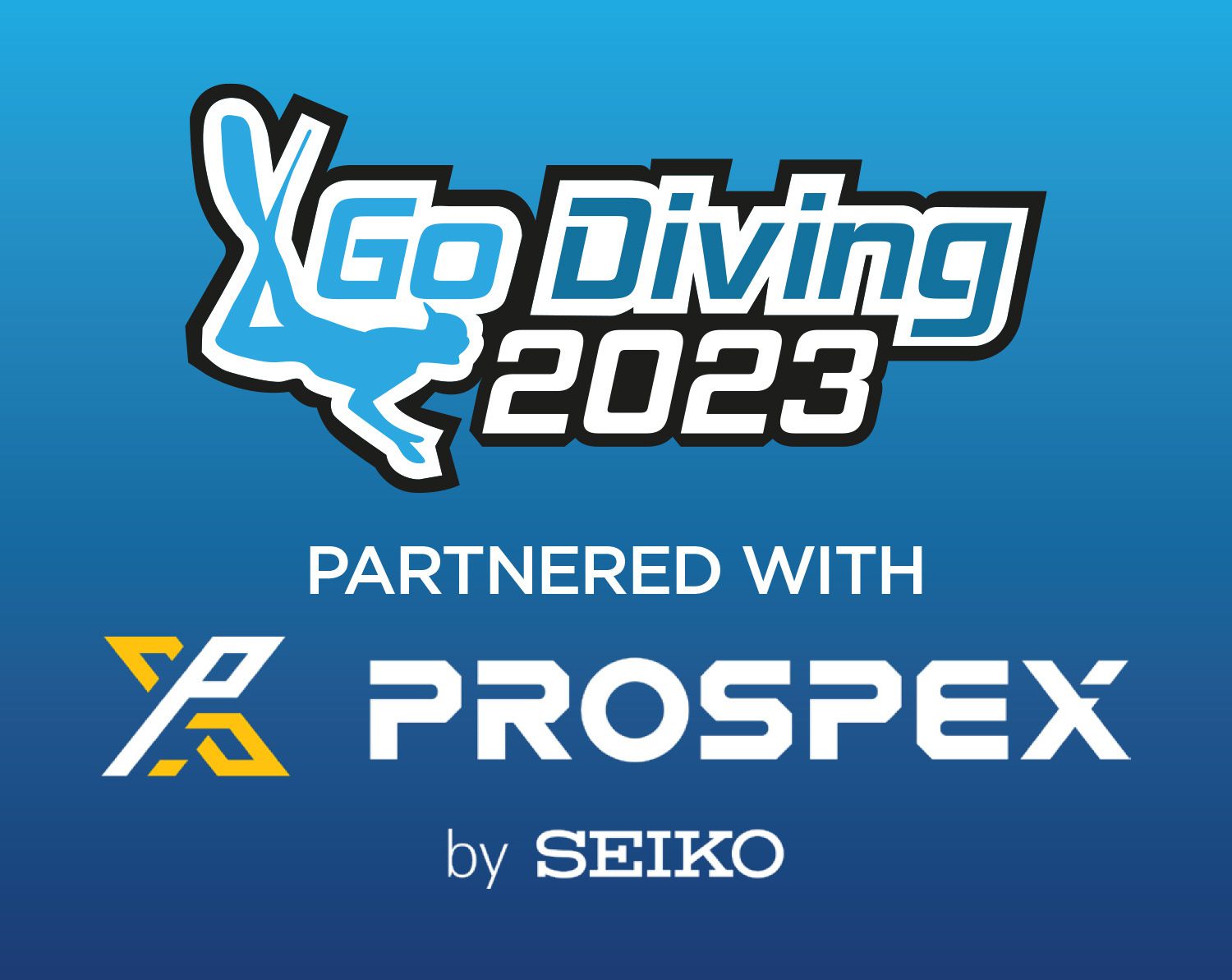 Tickets are now available for the GO Diving Show, partnered with Seiko Prospex, which is on 4-5 March 2023 and is once again taking place at the NAEC Stoneleigh, on Stoneleigh Park, slap-bang in the middle of England. Tickets are £15 per person, and group discounts are available, so rustle up your dive club or dive centre members and plan a great day out to kickstart the UK season. Remember, complimentary parking is included in your ticket price!