The US state of Maine has recorded only its second-ever shark attack, which tragically resulted in the death of a 63-year-old New Yorker.
Julie Holowach, who had recently retired from the fashion industry, was swimming with her daughter near Bailey Island, close to Portland, on Monday 27 July when the incident happened.
She was only 18 metres offshore, in an area known as Mackerel Cove, when the shark attacked.
Two kayakers assisted her back to the shore, and an ambulance was swiftly on hand, but she was later pronounced dead.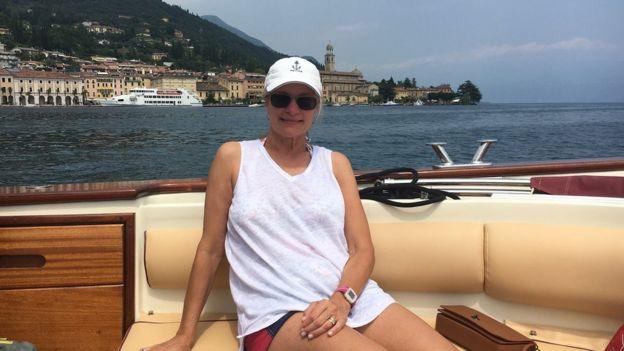 It is only the second shark attack ever recorded in Maine – the first was when a scuba diver encountered a porbeagle shark back in 2010, and they were uninjured – and great white sharks are not common around Portland because of its cooler waters.
However, great white sharks have been sighted in previous summers off Maine, where many seals congregate, and as she was reportedly wearing a wetsuit and her daughter was not, it has fuelled speculation locally that the shark may have mistaken the victim for a seal.
Photo credit: Julie Holowach / Facebook