Explore Breathtaking Ningaloo Reef with Dive Ningaloo Liveaboards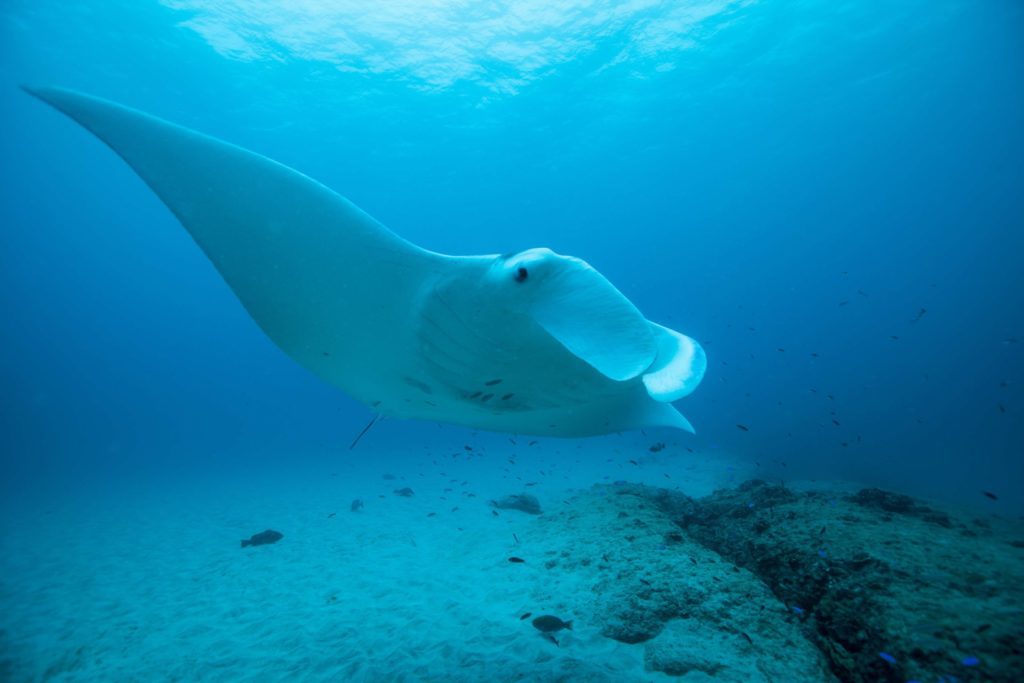 Dive Ningaloo is excited to announce the arrival of Ningaloo Liveaboard Diving Trips. A unique liveaboard dive experience to the World Heritage listed, Ningaloo Reef.
Explore pristine reefs and world class diving, onboard our new, purpose-built vessel 'Lady Ningaloo', offering up to 18 guests luxury well-appointed accommodation with modern, state of the art functionality.  What better way to experience the amazing marine life of Western Australia's Ningaloo Reef, than in luxury and style.
Based in Exmouth, Western Australia, we are a well-established SCUBA diving company with 20 years of experience diving on the Ningaloo coast. We provide unique scuba diving experiences and our extended overnight packages are an exciting opportunity for all passionate divers.
The Ningaloo Reef has numerous dive sites with a wide variety of topography and depth range.  The liveaboard expeditions will be travelling to two different areas of the Ningaloo.  These are the 'West Side' and the 'Muiron Islands'.  The West side is situated on the western side of the Cape Range peninsular and is exposed to the ocean swells that travel from South Africa.  
The west side is where the whale sharks, humpback whales, manta rays, dugongs, spinner dolphins and orcas are usually sighted.  The reef here is mainly made up of hard corals which are formed into large impressive structures and surge channels.
The Muiron Islands are located on the edge of the Exmouth Gulf. The Gulf is located on the Eastern side of Cape Range peninsular, and water flows into and out of the Gulf past the Muiron islands.  This means there is an abundance of food in the water that makes the islands a soft coral paradise.  The Exmouth gulf and the Muiron islands are predominantly known for the soft coral gardens and micro fauna such as Nudibranchs, however humpback whales and manta rays also use the protected waters to rest and feed.
Having these two areas separated by a peninsula means we can pick and choose the best dive sites depending on weather, currents and visibility. If one area is less favourable then we can travel to the other in a few hours.