The South Ari Atoll is one of the most-acclaimed diving destinations in the entire Maldives, and Vilamendhoo Island Resort & Spa is located in
a prime spot to access some of the best diving
in the area.
Following the 'One Island, One Resort' concept the Maldives is famous for, Vilamendhoo Island Resort & Spa is 900 metres long by 250 metres wide, totalling around 55 acres and surrounded by a spectacular house reef a short swim away from the expansive sandy beach, the quintessential dive and snorkelling island adventure.
While the island and the surrounding diving are stunning, you also have the added excitement of a seaplane transfer from Velana International Airport, which in itself is a scenic 25-minute flight. Your holiday adventure begins at Vilamendhoo Island Resort & Spa!
Euro-Divers Vilamendhoo Island
TOP DIVE SITE
Kuda Rah Thila – Thousands of blue-striped snapper cover the reef like a 'yellow carpet', which sometimes makes it difficult to see your buddy on the other side of the swarm, giant trevallies, tuna, spotted eagle rays, caves with beautiful gorgonian sea fans and whitetips or grey reef sharks patrolling on the edge of the Thila. It's magnificent.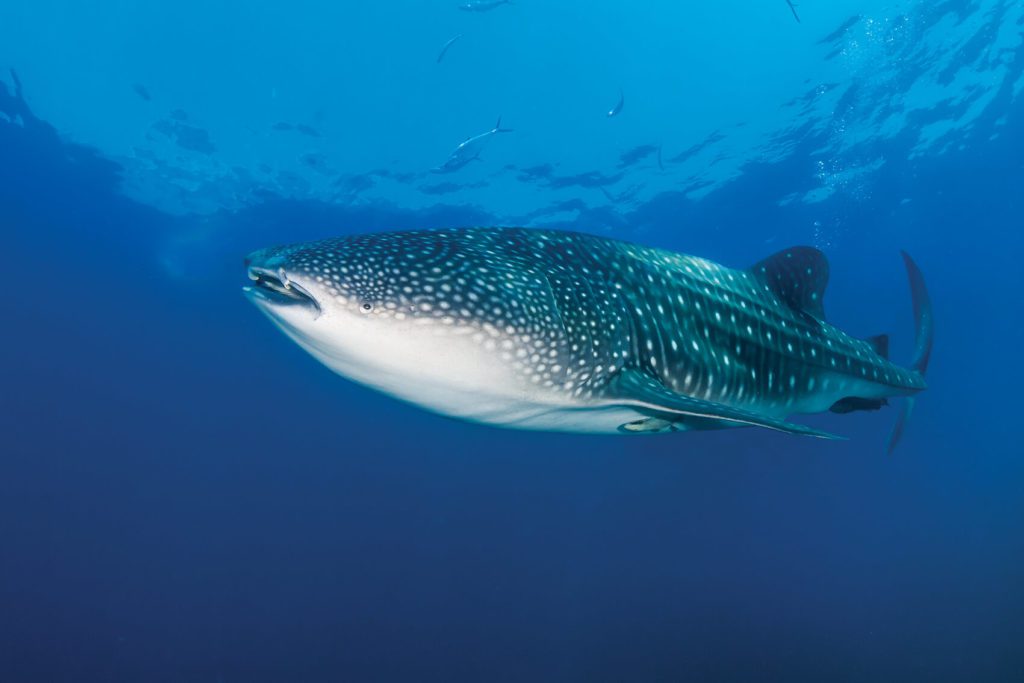 Find more inspiration for your dive trips this year in the Ultimate Divers Guide. Register on the website to read your free copy.