Anthony's Key Resort to host the first of its kind technical diving event in the Bay Islands
Anthony's Key Resort (AKR), one of the leading dive resort and training centers on Roatan in the Bay Islands, Honduras, will be hosting the first-ever TEC WEEK event in this part of the Western Caribbean to be held this August 2020.
"We've heard the requests for a Tec Diving event and are pleased to announce it will happen this August," said AKR's PADI Platinum Course & Training Director, Tati Pereira-Hughes. The event is being held due to the growing interest and popularity in technical diving among the avid diving community.
During the week, AKR will provide free Closed-Circuit Rebreather demo dives with Tec diving professionals that include Lamar and Jared Hires of Dive Rite, Randy Thornton of Sub Gravity and Mike Fowler of Silent Diving. There will also be Sidemount diving trials conducted by technical diving instructor trainer and consultant Jeff Loflin. Tec diving presentations will be held each evening.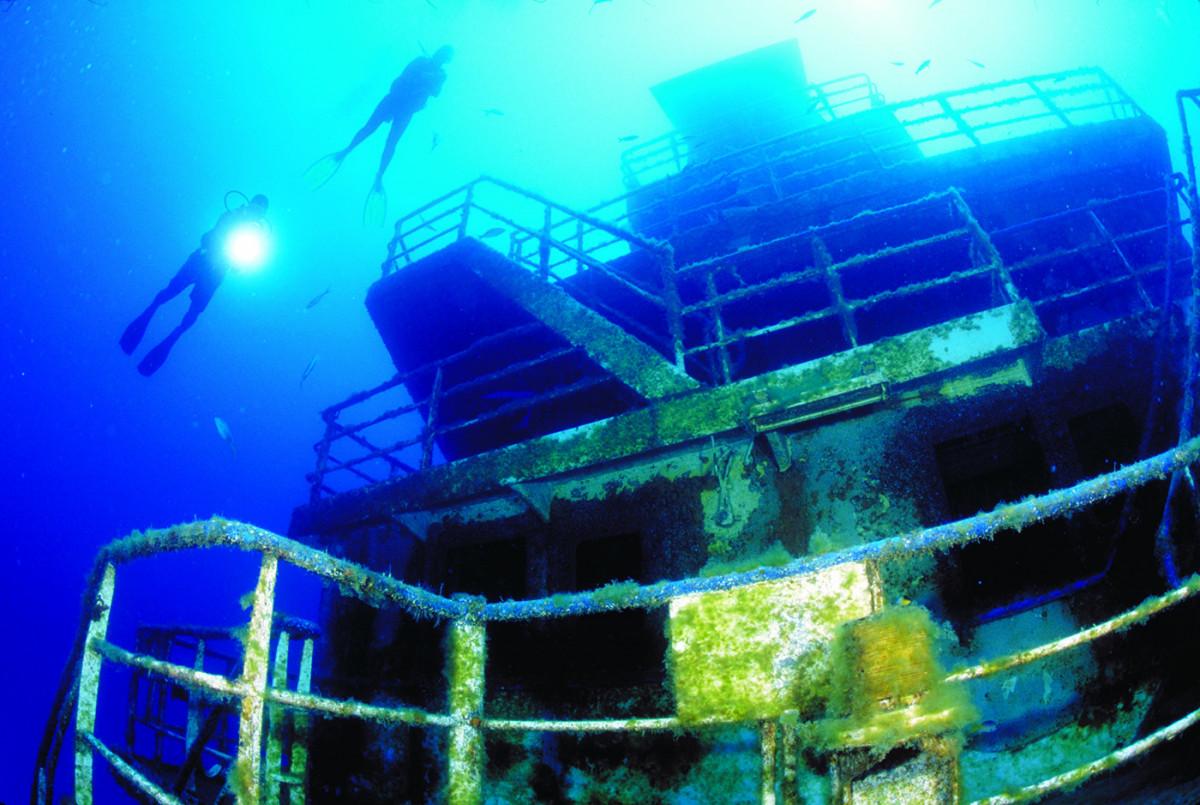 Anthony's Key Resort (AKR) is a PADI 5-Star Career Development Center situated near the Mesoamerican Barrier Reef, which is the largest barrier reef in the western hemisphere. In addition to reefs and walls, AKR sits within convenient reach to more than 30 wreck dive sites, including one of the Caribbean's largest shipwrecks, the 300-foot Odyssey.
To further sweeten the pot, AKR is offering significant savings with the BIG 2-For-1 Special on 7-night all-inclusive vacation packages — commission paid to dive shops!
The package includes:
7-night resort stay
Airport transfers
Welcome Island cocktail & orientation
All meals
Complimentary kayaking and stand-up paddle boarding
Admission to Roatan Museum
Complimentary Maya Key excursion
Island Fiesta Night on the Key
Return flight reconfirmation
For those looking to join the fun at AKR's TEC Week, your TEC Diving Week package comes with all of the above inclusions, plus:
Buoyancy Control Workshop
Air tanks, weights, and weight belts
2 single tank boat dives per day
1 single tank boat night dives per week
Shore diving during shop hours
…and more!
For more details about TEC Week at Anthony's Key Resort, contact your travel professional or AKR directly at 800 227-3483 or email info@anthonyskey.com or visit www.anthonyskey.com
More about the event on Facebook: TEC WEEK FACEBOOK PAGE