Diving Deep: The Life and Times of Mike deGruy is an award-winning bio-doc about the pioneering late film-maker, biologist and activist.
The film – which is available now on Amazon Rentals and Apple TV/iTunes – takes us deeper into the life of a man who truly devoted himself to the underwater realm.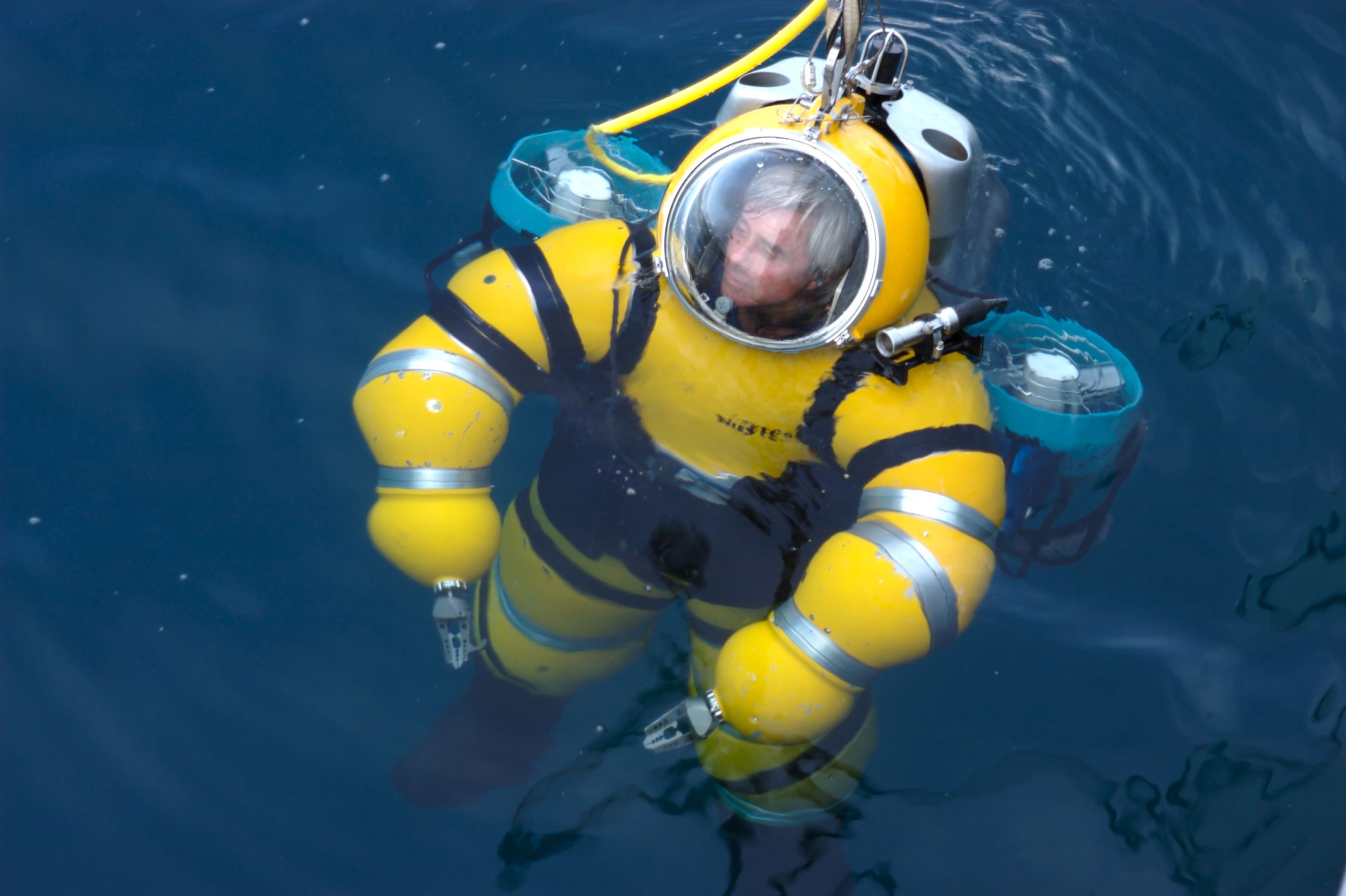 For some, the ocean is an alien world. For Mike deGruy, the ocean was his home, her inhabitants his family. As a film-maker, biologist and activist, deGruy pushed the boundaries of what human beings thought was possible in order to explore the depths of the ocean and show the world the extraordinary lives of the creatures who live there.
Diving Deep: The Life and Times of Mike deGruy features deGruy's breathtaking underwater cinematography, extensive footage of his lively on-camera commentary, and poignant and funny reminiscences with deGruy's friends and colleagues, including Academy Award-winning film-maker James Cameron, National Geographic Explorer Sylvia Earle, revered naturalist Sir David Attenborough, and the deGruy children (who often served as Mike's film-making assistants).
DeGruy was a passionate and charismatic sea enthusiast, known to friends as 'the human exclamation mark'. After deGruy's untimely death, his wife and film-making partner Mimi Armstrong deGruy went into their video vault to review footage that Mike had shot just before he died.
"When Mike died, I felt like he left in mid-conversation, and I knew that he had so much more to say," says Mimi. Crowdsourcing funds, writing the script, and serving as producer and director, she created Diving Deep to continue deGruy's legacy of activism on behalf of the oceans.