Underwater photographer and Scuba Diver regular contributor Gavin Anderson has tragically died after a diving accident in the Firth of Clyde yesterday (Wednesday 11 April).
The 57-year-old Milnathort-based underwater photo-journalist and professional land photographer, who was diving on his closed-circuit rebreather, was pulled from the water unconscious around midday by the crew of the Argyll Ferries vessel Ali Cat, which diverted from its Dunoon to Gourock service to assist. The Helensburgh lifeboat and a Coastguard helicopter from Prestwick responded to emergency calls, and a paramedic was lowered to the ferry from the aircraft and attempted to resuscitate Anderson, who was brought ashore at Gourock and taken to Inverclyde Royal Hospital by ambulance, where he sadly later died.
Police confirmed that inquiries into the circumstances of the accident are continuing.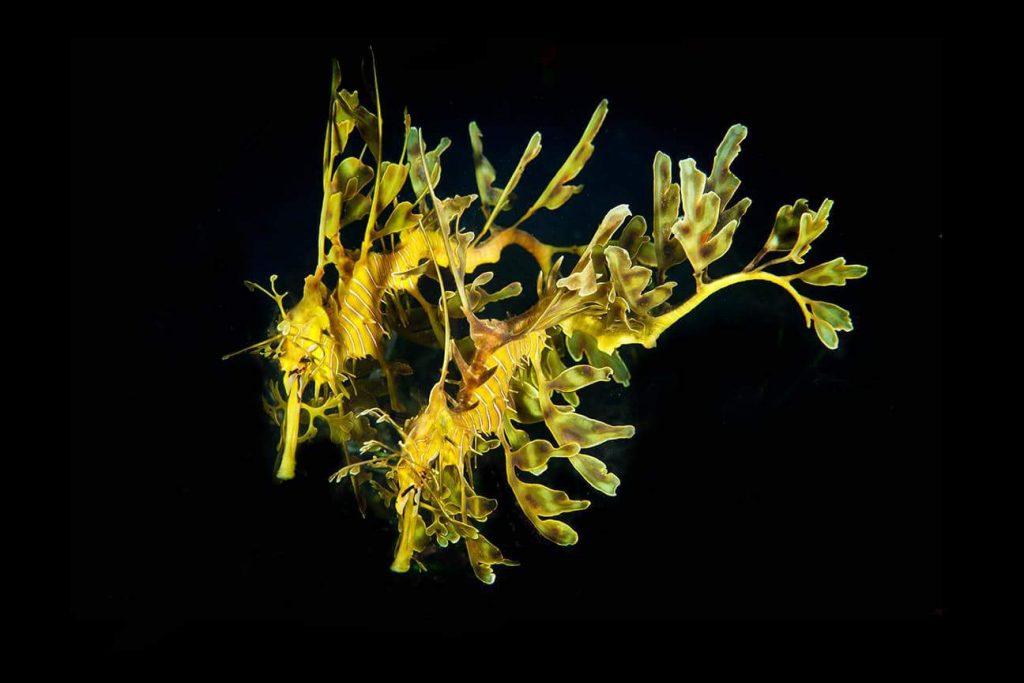 OBITUARY: Gavin Anderson
Gavin had been an award-winning underwater photojournalist for several years before I first met him in March 1999, bagging the BSoUP Newcomer Trophy back in 1993. I had just become the new Editor of Sport Diver magazine, and Gavin warmly welcomed me into the industry, and became one of my regular contributors from that moment onwards.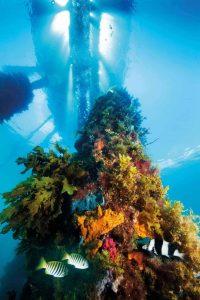 In 2005, I also had the pleasure of spending two weeks in Sudan on the Royal Evolution liveaboard with Gavin, and his genuine good nature, laid-back outlook on life and dry sense of humour gained him a lot of friends.
After several years working together, he dropped out of the diving scene for a while, but in the last three or four years had discovered a new-found love of the sport, particularly in the more-technical disciplines, and was getting seriously back into his writing and underwater photography.
When Sport Diver was unexpectedly closed down in January 2017, Gavin was among the first of my little cadre of photo-journalist contributors to pledge his support to our new Scuba Diver venture, and I will be forever grateful for the assistance he provided during our launch year.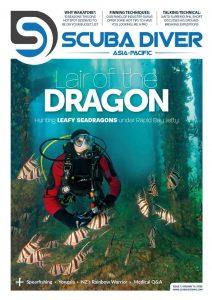 I last spoke to Gavin only a week ago, and he was extremely proud and excited that two of his stories were included in the launch issue of Scuba Diver Asia-Pacific, and that one of his photographs graced the front cover of Volume 1 – in fact, on 10 April, he posted about it on his website. This magazine was received with open arms at the ADEX Singapore show at the weekend, and I was going to talk to Gavin this week to congratulate him on how well his work had been received – I am deeply saddened that I will now never be able to make that phone call, or hear his excited response.
Myself and the entire team at Scuba Diver extend our deepest condolences to wife Jenny Verden-Anderson and his entire family at this difficult time. He will be sorely missed.