UK-based dive holiday experts Diverse Travel have added Croatia to their programme for 2021.
Croatia is one of the gems of southeast Europe and celebrates 30 years of independence in 2021. Stunning natural scenery combines with an incredible history and, with 3,600 miles of beautiful coastline to explore, this is the perfect destination for water lovers of all kinds.
Croatia's coastline comprises over 700 islands, almost 400 islets and over 75 reefs, making the Croatian archipelago the largest in the Adriatic Sea, which is the northernmost arm of the Mediterranean. Turquoise and crystal-clear waters attract sailors, swimmers and snorkellers, but only divers have privileged access to its underwater realm.
Diving in Croatia has existed since the 1950s and earlier, but it has only come to the attention of travelling divers in recent years. The diving is typically Mediterranean with an interesting underwater topography of hidden caves and coral-adorned walls with overhangs and swim-throughs to explore. Many endemic species can be found among the rocks and reef patches.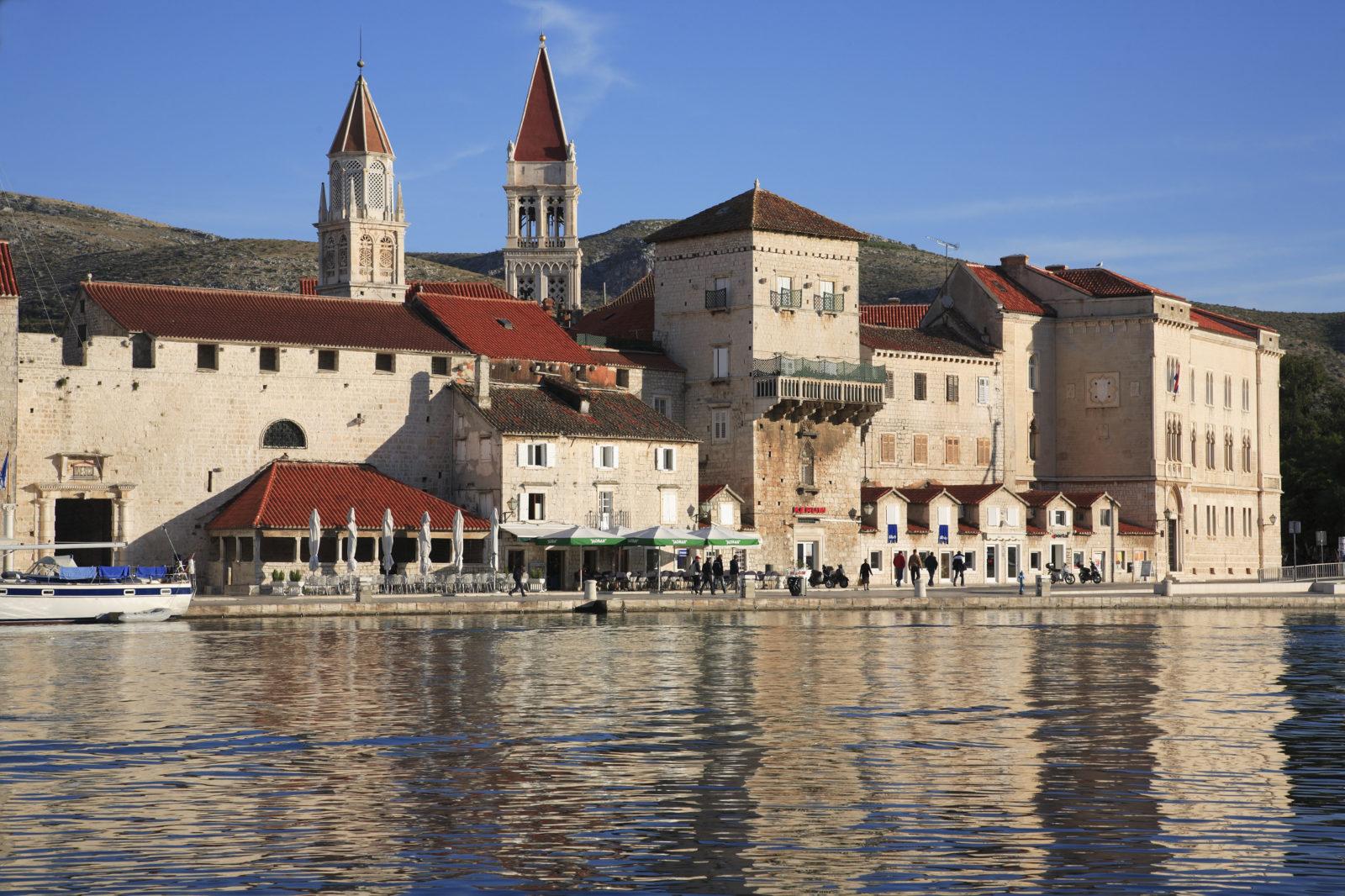 All kinds of corals including sponges, yellow, and extremely rare, red gorgonians, can be found here among the rich flora and fauna of the perfectly clean Adriatic. Grouper, catfish, lobster, moray eels and octopus are commonly seen on dives, while macro lovers will find plenty to discover in the numerous tiny cracks and crevices. Nudibranchs of all hues are a particular speciality underwater here, as well as beautiful yellow seahorses.
Diverse Travel have chosen the area surrounding the picturesque waterfront town of Trogir as the starting point for their tailor-made holidays to Croatia. Trogir is located on the Dalmatian coast, 20 kilometres west of Split – Croatia's second largest city and the largest city on the Adriatic. Trogir became a World Heritage Site in 1997, and with 2,000 years of history, there is plenty to occupy divers on dry days, or non-diving partners and friends.
Croatia is great value for money and packages for a one-week dive holiday start from just £575pp (based on May 2021) including flights with easyJet from London Gatwick or Luton to Split, 23kg baggage, return transfers, seven night's accommodation in a one-bedroom, self-catering apartment and ten boat dives with air, tanks and weights.
The carefully-chosen accommodation and dive centre are situated a short stroll apart in the pretty resort of Okrug Gornji Bay, which offers a super beach and plenty of restaurants, cafes and bars, as well as a water taxi to take in the cultural sights of the old town of Trogir.