A Canadian tourist has been reunited with their iPhone 7 mobile phone which they lost while kayaking off the Dorset coast after a diver from Essex found it.
Cerys Hearsey was with a group from the Dive Odyssea club and had been exploring the seabed on a drift dive off Durdle Door on Saturday when she noticed something light up. On closer inspection she saw it was a mobile phone in a waterproof case that had just received a text. She tucked it into her drysuit pocket and brought it back to the surface with her.
Once on dry land, she managed to access the phone and scrolled through the messages to try and identify the owner. She sent off a few messages, and the next morning she got a response from the owner's cousin, Rob Smith. He had been kayaking with his Canadian relative when the phone toppled over the side into the water and was given up as lost. The owner was already on a plane back across the Atlantic, but he and his wife Evie were able to pick it up on their behalf and post it back to them.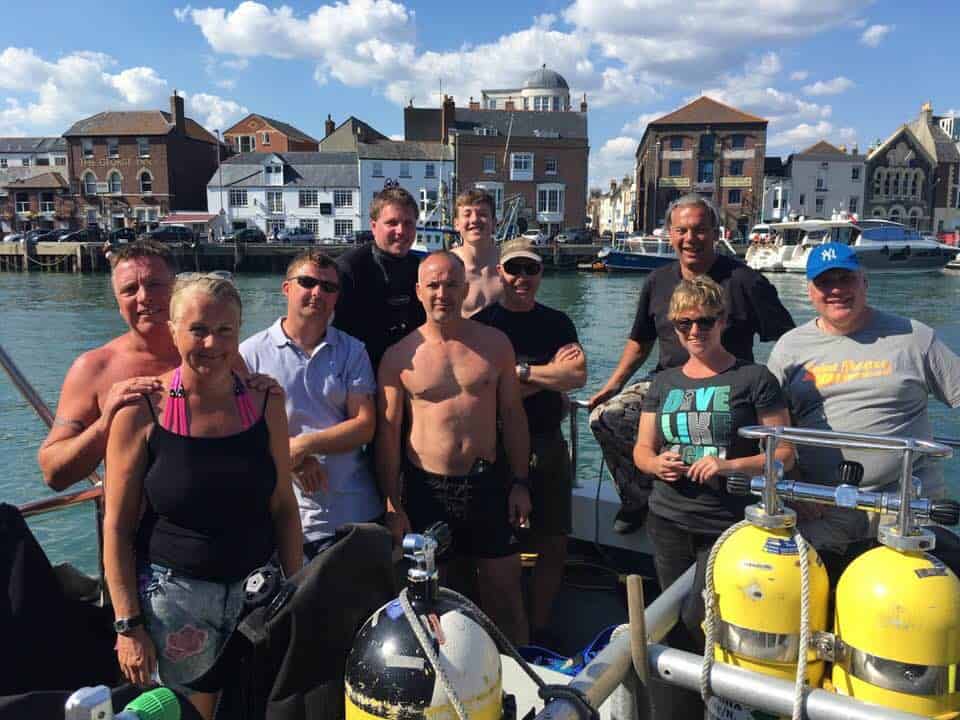 Photo credit: Cerys Hearsey