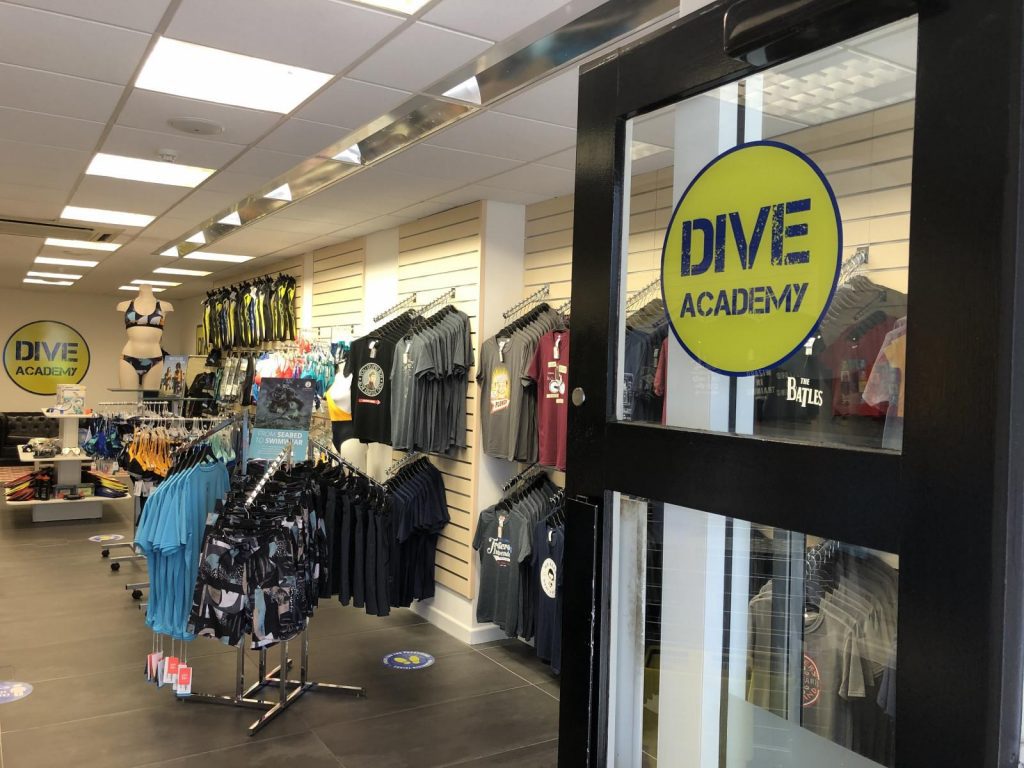 With all the doom and gloom out there at the moment, here's a great 'good news' story. Yeovil-based dive centre Dive Academy has just opened a second retail store in a local shopping centre!
The main Dive Academy centre is on the Commerce Park trading estate, mainly because the team wanted to build a pool, but in terms of marketing, it made things a little difficult being out of the public eye.
So, Dive Academy has now worked with a local shopping centre, the Quedam Centre, to open a second premises selling swimwear, beachwear and snorkelling equipment, as well as providing a portal to deliver information on all things diving.
Check out the Dive Academy Website for more information.