DivePhotoGuide (DPG) and Wetpixel are thrilled to announce the winning images in the 2020 edition of the DEEP Indonesia Underwater Photo Competition, a prestigious contest that saw hundreds of photographers from all of the world compete to win their share of more than $45,000 worth of prizes.
The signature component of Indonesia's prestigious diving, adventure travel and extreme sports expo, the DEEP Indonesia competition invites submissions to five image categories, with entries considered by a judging panel comprising award-winning photographers Mike Bartick, Renee Capozzola, Ellen Cuylaerts, Tobias Friedrich, Kate Jonker, and Andrew Marriott.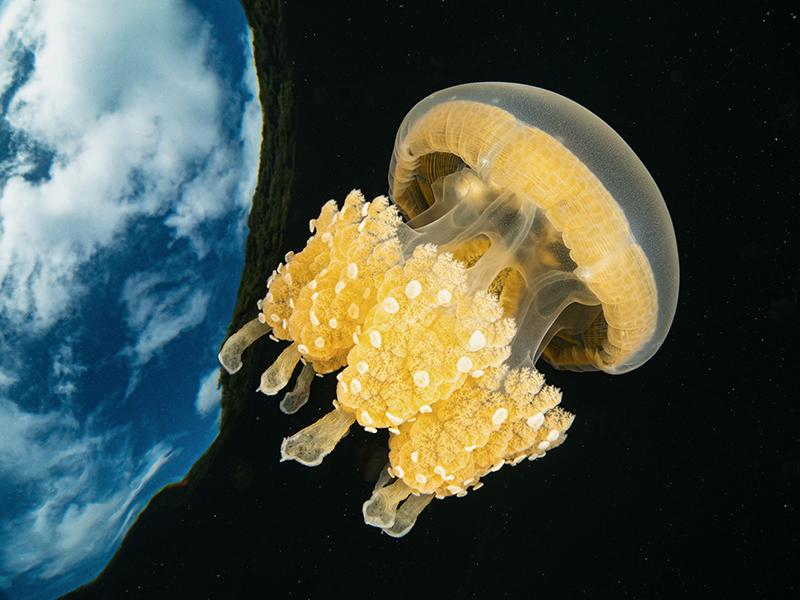 This year, Enrico Somogyi clinched the 'Best of Show' prize for his first place in the Compact Cameras category, an amazing image of a golden jellyfish shot in Palau. Judge Ellen Cuylaerts summed it up best: "A beautiful, surreal approach to a common subject. Looks like an outer space scene, with marine life taking a time out from planet Earth, but keeping a close connection. It caught my eye and made me dream of exploration!"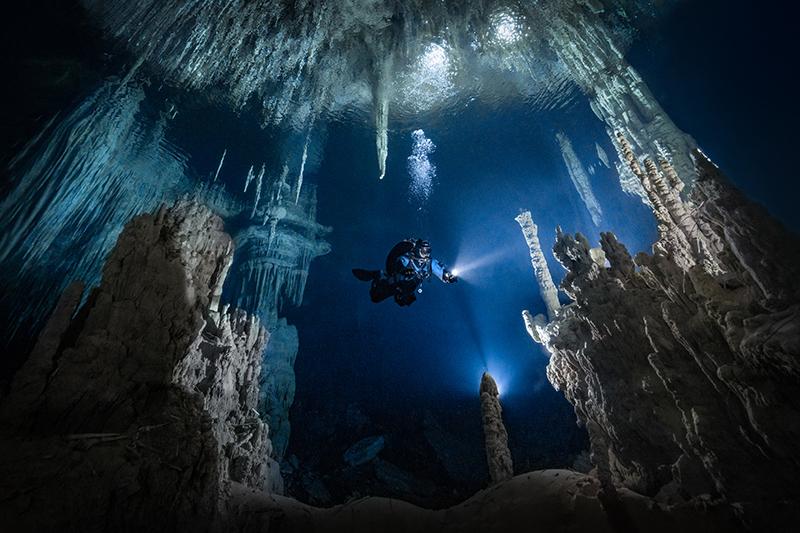 In a joint statement, DPG Editor-in-Chief Joseph Tepper and Wetpixel Publisher Adam Hanlon said: "Once again, the DEEP Indonesia competition attracted some stunning images, and we're excited to see the Best of Show go to a compact shooter! Many congratulations to all of this year's winners from DPG and Wetpixel!"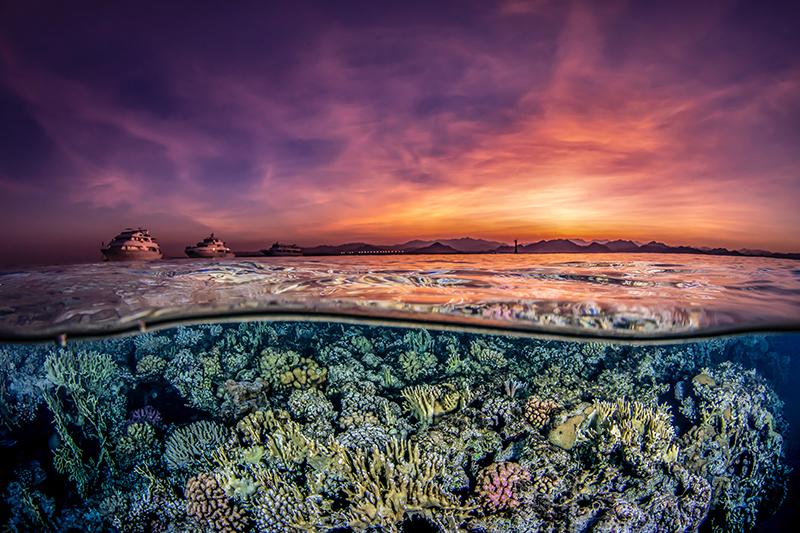 The organizers are pleased to announce that 15 percent of entry proceeds will once again be donated to marine conservation efforts.
You can see all of the results on UnderwaterCompetition.com