New for 2022, the GO Diving Show sees the addition of Bruce the bucking rodeo shark, and all donations for riding him are going direct to Bite-Back Shark and Marine Conservation.
Bruce – the only shark you should be riding (and yes Ocean Ramsey, I am talking to you!) – is suitable for all ages, and definitely promises to bring out the competitive side of things!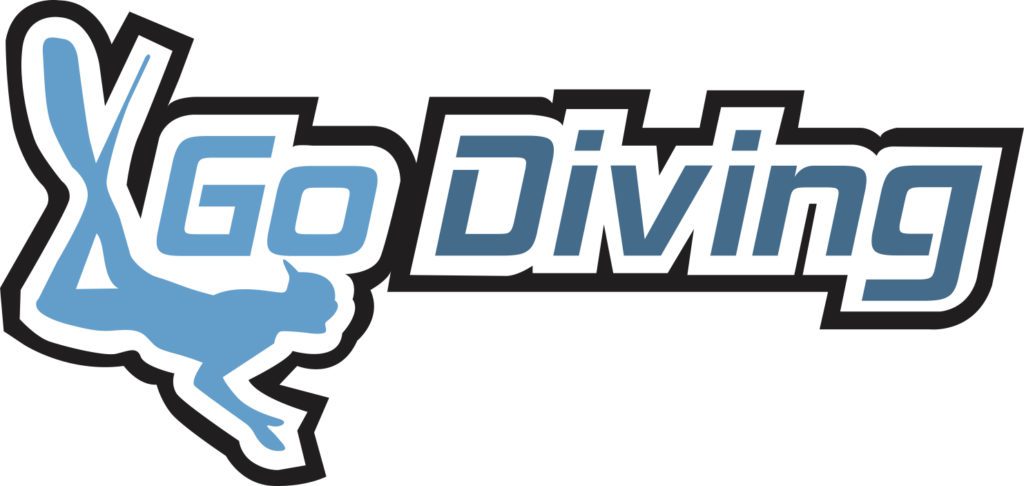 Book your tickets for the ultimate UK diving event – sponsored by Tobago Beyond – right now!