UK specialist dive tour operator Diverse Travel is now a 'Climate Aware' company.
Diverse Travel's new carbon offsetting scheme, in partnership with leading climate and sustainable development expert ClimateCare, is part of the company's commitment to reduce the environmental impact of their operation and develop sustainable travel solutions for their clients.
By launching the scheme, Diverse Travel is taking a positive step towards achieving its ultimate aim of Climate Neutral company status.
Under the new scheme, Diverse Travel is committed to offsetting all greenhouse gas emissions from its operations. Working with ClimateCare, a founding member of the International Carbon Offset Alliance (ICROA), means that Diverse Travel can act immediately to compensate for their environmental footprint, while also implementing a long-term strategy for more sustainable travel.
The company is taking active steps to reduce emissions internally, whilst offsetting those that are unavoidable by supporting the Climate+Care portfolio of sustainable development projects.
These projects achieve positive environmental and social change in communities around the world: reducing emissions, tackling poverty, promoting energy independence, and improving health and wellbeing.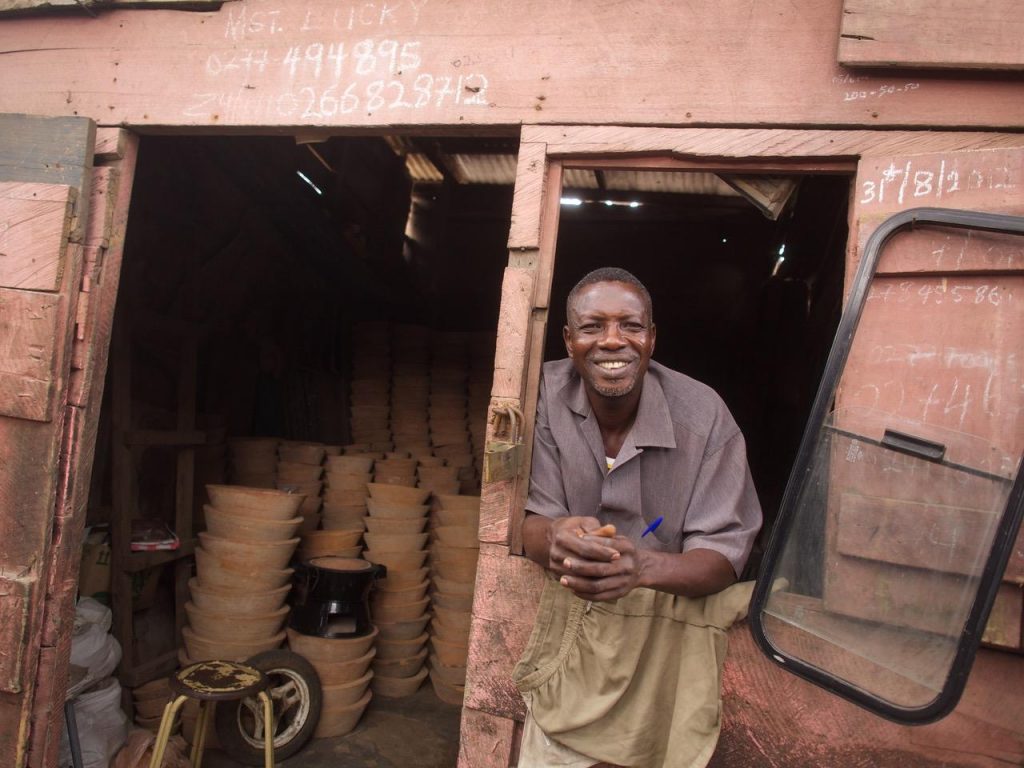 Diverse Travel is also inviting its clients to 'be part of the change'. Anyone booking a holiday with Diverse Travel will soon be offered the opportunity to offset the carbon emissions associated with their trip.
By making a small, voluntary payment to offset the emissions associated with their trip, divers can help to minimise the environmental impact of their travel and actively help improve the lives of communities worldwide.
Initially, packages with Emperor Divers will be eligible for the scheme, but all Diverse Travel holidays are planned to follow in the near future.
"Increasingly we are aware of the fragility of our world and the team at Diverse Travel believe it's time to take action," says Holly Hawkins, Product and Marketing Manager, Diverse Travel.
"We are excited to launch the carbon offset scheme by partnering with ClimateCare. Working with them allows us and our clients to take full responsibility for our carbon footprint.
"As part of our wider programme of environmental responsibility, we are taking positive actions to both tackle climate change and improve people's lives in the destinations we work with."
Photo credit: www.climatecare.org