The devastating oil spill in Mauritius is being blamed for the deaths of 17 dolphins, which have washed ashore on the Indian Ocean island.
Environmental campaigners claim that the oil spill which leaked out of the stricken MV Wakashio, or even the decision by the government to scuttle the bow section of the vessel, is responsible for the fatalities.
However, Mauritian fisheries minister Sudheer Maudhoo has said that the deaths appeared to be unconnected to the disaster, which unfolded after the Japanese-registered vessel ran aground on a coral reef on 25 July close to a marine protected area.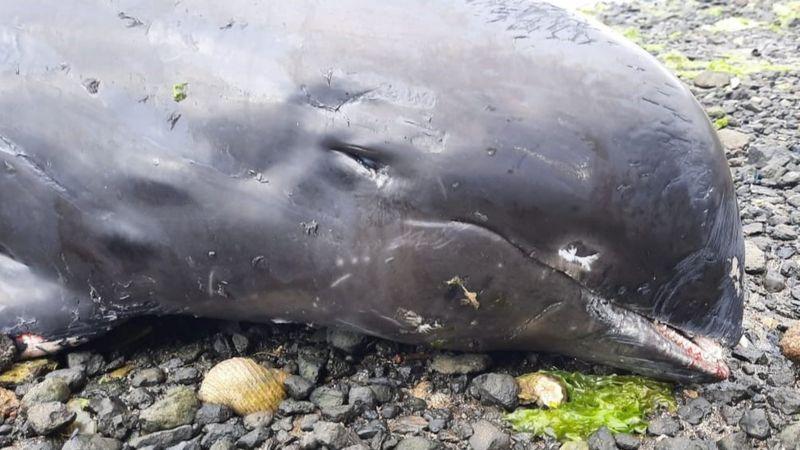 One of the reasons that the oil spill is being targeted as the cause is the fact that it is extremely rare for so many dolphin carcasses to be found in the same place. Back in May 2019, two were located, but these are the first reported deaths of the marine mammals since the MV Wakashio ran aground and began leaking oil into the surrounding waters.
However, plenty of fish and crustaceans have been found dead in the wake of the incident.
According to local residents, many of the dolphins were found dead on the beach, but others were still barely alive and perished soon afterwards.
Another damning fact linking the deaths to the oil spill is that the carcasses smelled of fuel, according to oceanographer Vassen Kauppaymuthoo.
Post-mortems of the marine mammals are being conducted to determine the cause of death.
Photo credit: Nitin Jeeha