Reef operator launches citizen science tour
Experienced certified divers can join conservationists assessing reef health on the Great Barrier Reef with a new citizen science tour launched in Cairns by Passions of Paradise.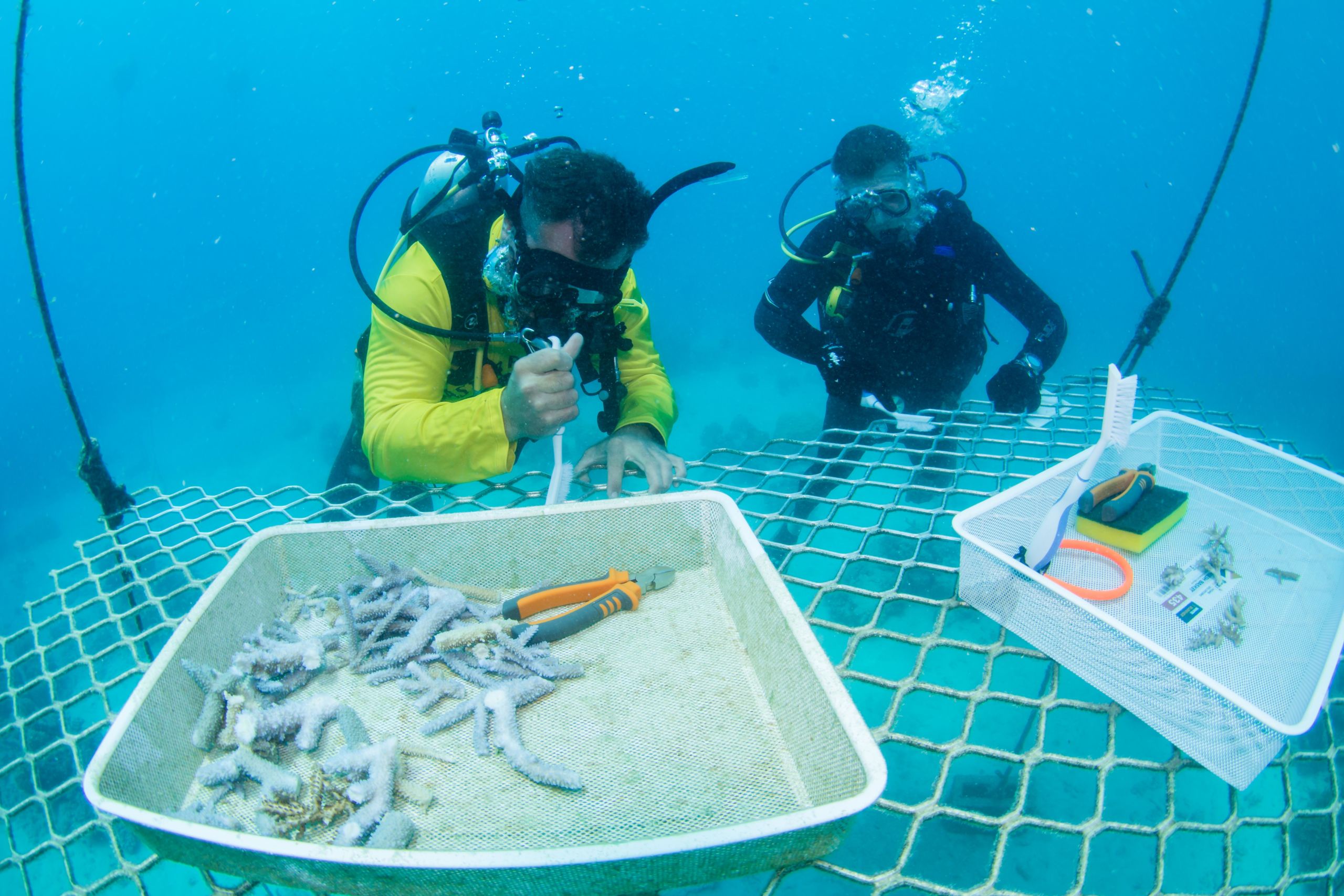 Passions of Paradise Chief Executive Officer Scotty Garden said the locally-owned company's research team had stepped up their reef nurturing and monitoring programs during the COVID-19 pandemic while passengers numbers were low.
"With more people now travelling to visit the Great Barrier Reef, the Passions of Paradise Master Reef Guide will take small groups of up to eight people on the citizen science program each Friday," he said.
"The activity is available only to experienced divers and involves surveying reef locations to monitor the health of corals and marine life.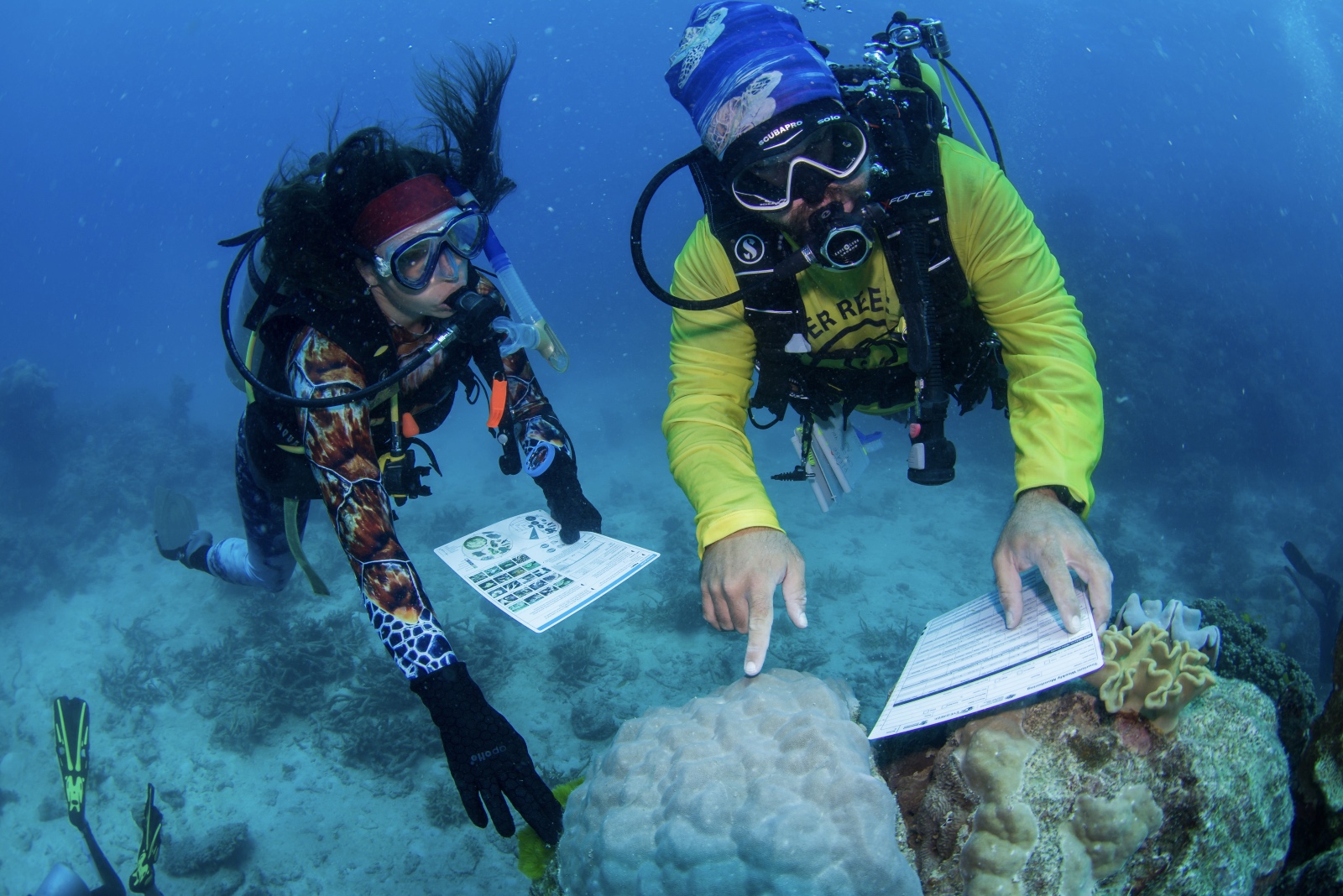 "Participants will complete Eye on the Reef sightings network submissions and Rapid Monitoring Reports for the Great Barrier Reef Marine Park Authority.
"They will also monitor the coral planting undertaken through the Coral Nurture Program which is being supervised by the University of Technology Sydney.
"The experience is part of a full day tour to two outer Great Barrier Reef locations on board the luxury sailing catamaran Passions III and includes two dives."
Passions of Paradise is one of five operators based in Cairns and Port Douglas participating in the Coral Nurture Program with staff working alongside University of Technology Sydney researchers.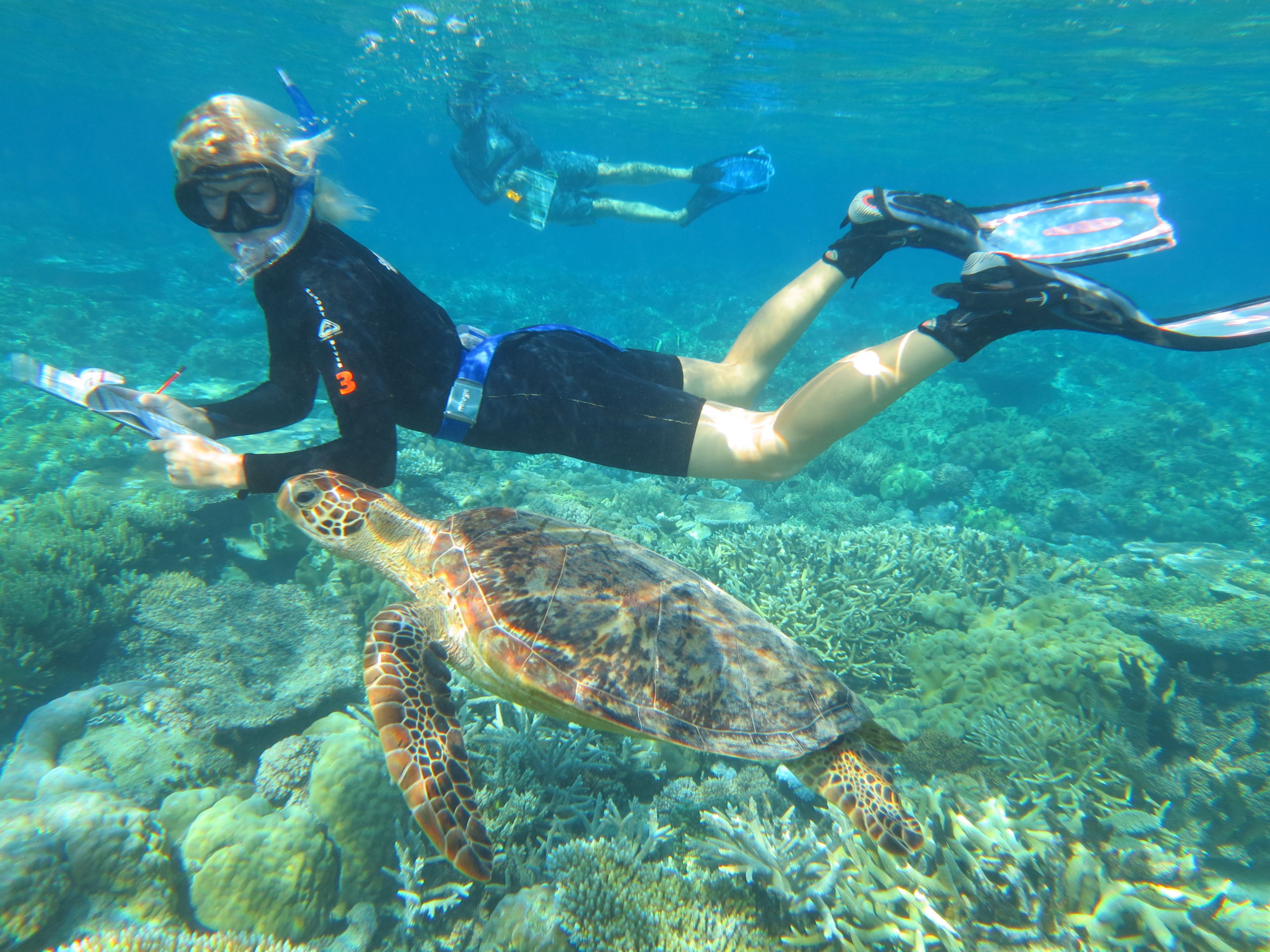 Mr Garden said Passions of Paradise crew had established six frames at Hastings Reef where they were growing new corals.
"Through the Coral Nurture Program divers find nearby coral fragments that have naturally broken off and attach them to the nursery to grow.
"Once the corals are large enough we remove fragments to attach back on to the reef using a coral clip, leaving enough coral fragments in the nursery to continue growing new corals.
"In the past 18 months Passions of Paradise has planted more than 2500 pieces of coral on Hastings Reef."
The fully-inclusive Reef Tour and Eco Experience is $399. For more information go to passions.com.au.
Click here for Scuba Diver ANZ issue 32