BSAC has launched an exciting new licence agreement that will take BSAC diving and training in Egypt to a whole new level, with many more BSAC Diver Training Centres set to be created.
Following on from the success of BSAC's longstanding license agreements with BSAC Japan, BSAC Korea and BSAC Thailand, BSAC Egypt will set the standard for BSAC diving and training in this key diving destination.
With the contract between BSAC and Blue Pearl Ltd (trading as BSAC Egypt) now formally signed, the new Hurghada-based licensee will welcome non-divers as well as all agency-qualified divers to dive and train with one of the newly accredited BSAC Centres across Hurghada, Sharm, Dahab, Marsa Alam and Safaga.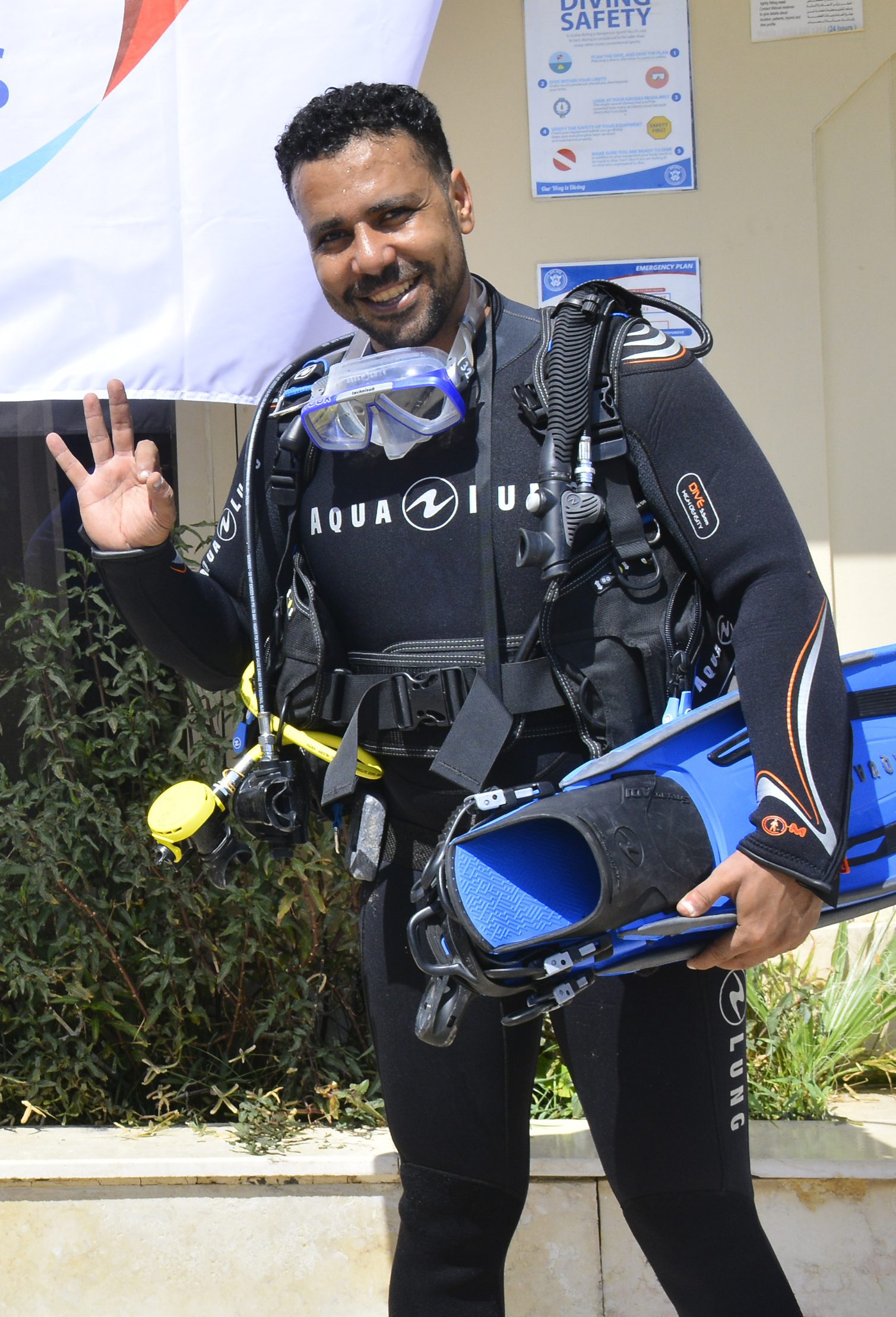 Yasser Ragab, the new CEO of BSAC Egypt, who has worked in Red Sea diving for over 17 years, said he welcomed the opportunity to establish BSAC's standards and training throughout the region.
He said: "The Red Sea is one of the wonders of the world and a bucket lister for all new and experienced divers. By working closely with BSAC, we want to grow the love of diving and this will enable us to issue diving qualifications in our own country."
BSAC Egypt will work with both BSAC and Egypt's Chamber of Diving and Water Sports (CDWS) to help deliver high standards of diving and training across the region. Sixteen Red Sea diving instructors and two snorkelling instructors have already undergone training to become BSAC accredited instructors, with work now ongoing for more centres to gain their BSAC Centre status.
The longer-term vision for BSAC Egypt is to have 30 percent of all Red Sea centres accredited to BSAC as soon as possible.
In the meantime, BSAC is providing all the necessary instructor and centre development to support BSAC Egypt through its first few years. BSAC Egypt will translate the core diver training materials into German, French, Polish and Russian to support the training of divers from around the world.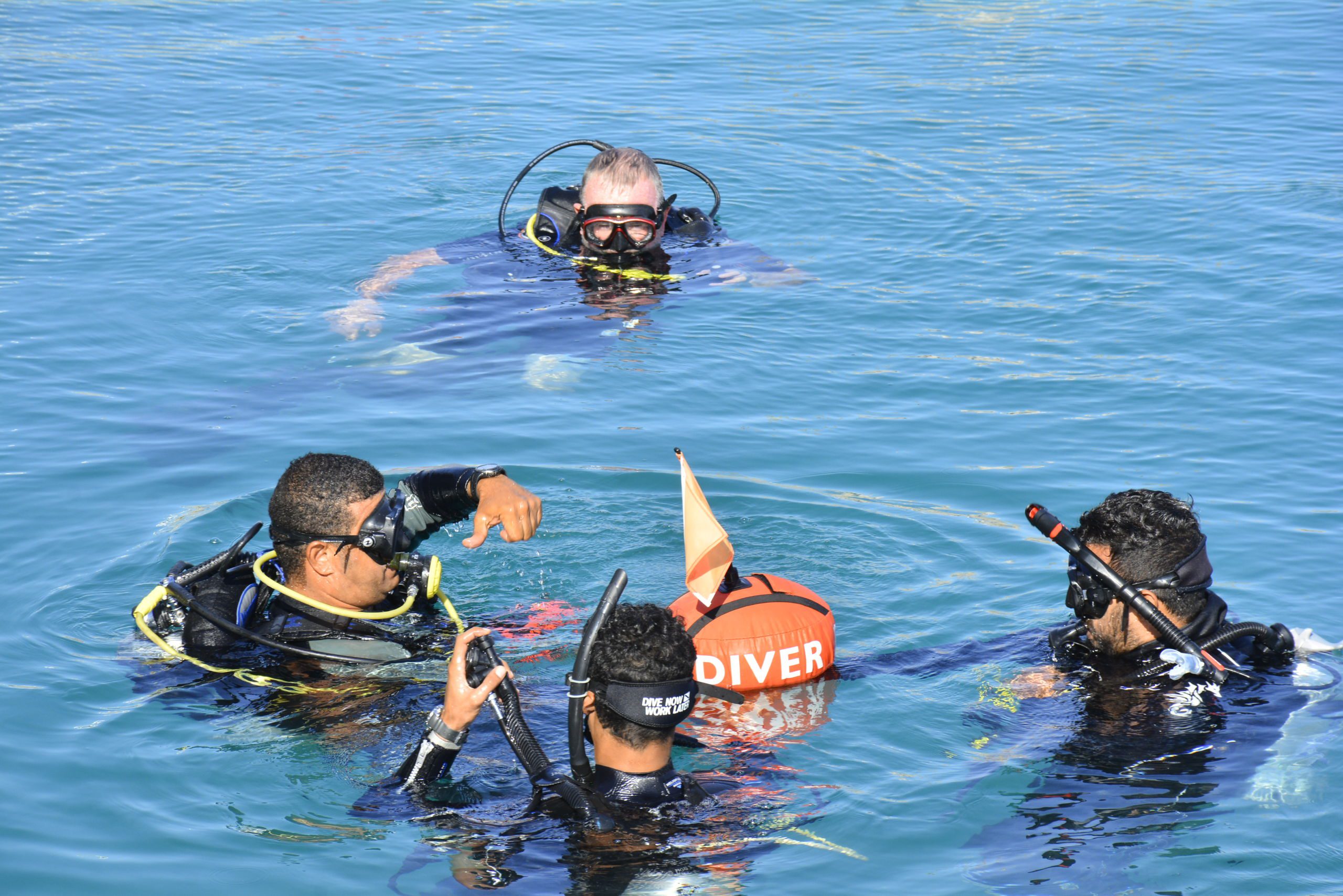 BSAC's Business Development Officer, Adrian Collier, said the partnership would open up opportunities for BSAC, as well as its clubs and members. "One of the most-popular diving destinations, Egypt offers a wealth of diving for all abilities and any BSAC member will be welcomed to dive or train with any of BSAC Egypt's centres. We will also be working closely with BSAC Egypt to get more people into diving, potentially leading to new club members back in the UK."
BSAC Chair Maria Harwood welcomed the new partnership with BSAC Egypt. "The Red Sea is one of the world's most popular diving destinations," Maria said. "We're thrilled to be working towards introducing more holidaymakers from around the world to diving the BSAC way. To work with Yasser and the team at BSAC Egypt is an exciting opportunity for all involved."