The GO Diving Show returns in March, and so does the ever-popular Bruce the bucking rodeo shark – the only shark you should be riding!
Whatever your age, prepare to climb aboard and hang on for grim death – will you break the time record set at the 2022 show? And all donations for riding Bruce go to shark conservation society Bite-Back, so you are doing your bit to aid real-life sharks at threat around our planet.
This year, Bruce will be handily located next to the Great British Pub, sponsored by the Philippines Department of Tourism, so you can meet up with friends for a beverage or two, and challenge one another as to who can stay on Bruce the longest. Or you can just enjoy a drink while watching other people give it a go.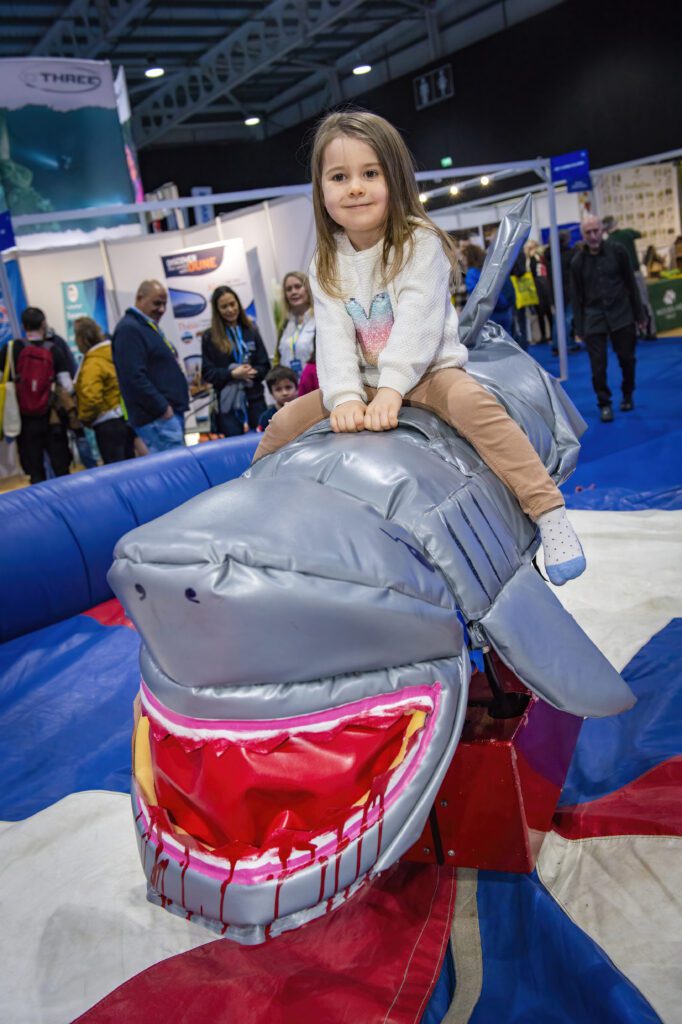 Bruce (who has a penchant for jam sandwiches – look at the state of his mouth!) is just one of several interactive elements suitable for all of the family at the GO Diving Show, which returns to the NAEC Stoneleigh at Stoneleigh Park on 4-5 March. The fabulous virtual-reality diving pod is back, taking you deep on a technical dive on an ancient shipwreck, as is the Cave. Whatever your age, if you've ever hankered to give caving or cave-diving a try, then prepare to don a helmet and kneepads and venture into the darkness of our 30-metre cave-system. But be warned – it does get quite narrow in places, it is pitch black, and there might well be a ballpool to fall into halfway through!
Our massive pool is returning, and is the perfect place for people to give diving a go for the very first time, or for experienced divers to try a new discipline, such as sidemount or closed-circuit rebreather diving.
GO Diving Show – tickets now available!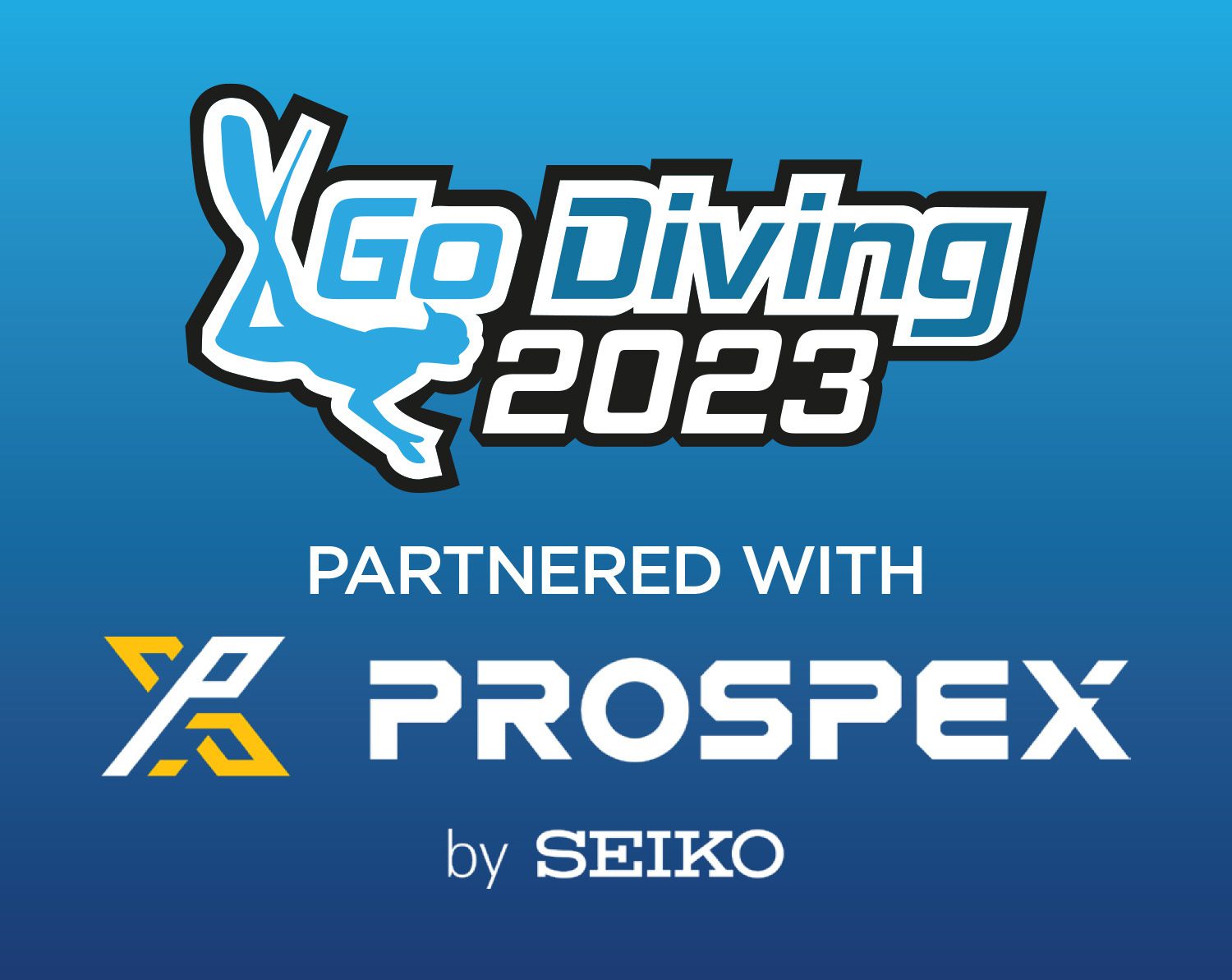 Tickets are now available for the GO Diving Show, partnered with Seiko Prospex, which is on 4-5 March 2023 and is once again taking place at the NAEC Stoneleigh, on Stoneleigh Park, slap-bang in the middle of England. Tickets are £15 per person, and group discounts are available, so rustle up your dive club or dive centre members and plan a great day out to kickstart the UK season. Remember, complimentary parking is included in your ticket price!
Photo credit: Jason Brown / Bardo Photographic.com