A British tourist is thought to have died from a shark attack after he went missing while snorkelling over the weekend – and his hand, complete with wedding ring, was subsequently found inside a tiger shark.
The 44-year-old Scot is believed to have been on a week-long holiday with his wife in Saint-Gilles, and according to witnesses had not been in the water long when he disappeared. Airplanes, helicopters, boats and other swimmers searched for the missing man, but to no avail.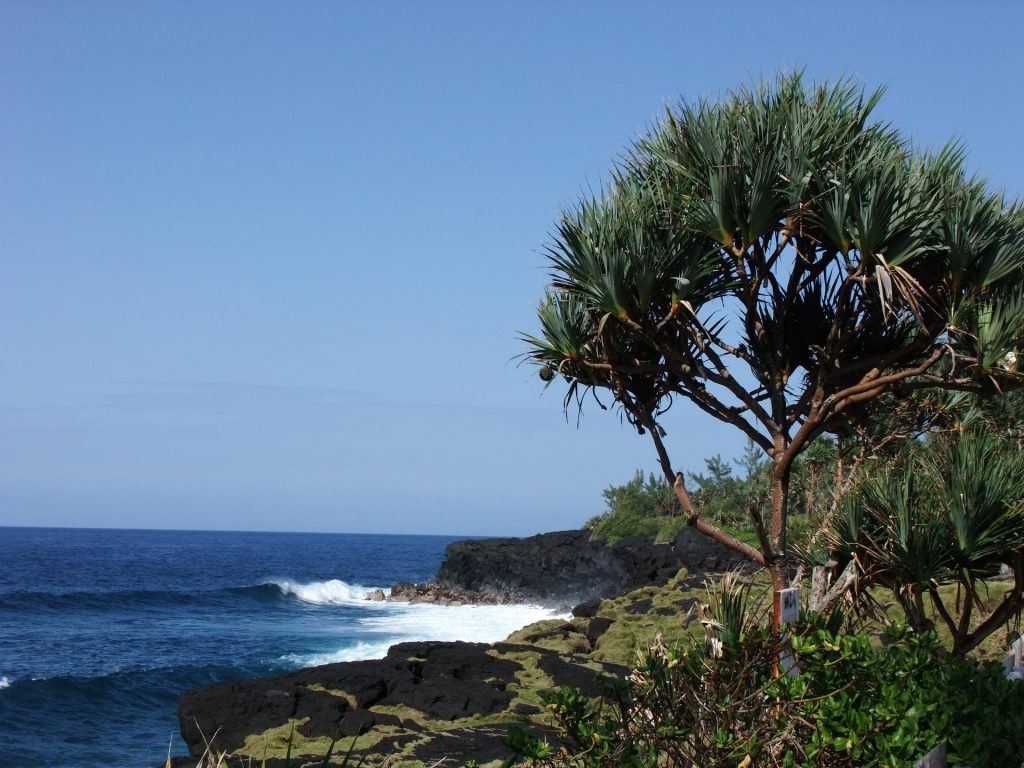 Then a tiger shark – among several caught for research purposes by the Centre de Securite Requin (CSR) on Monday and Tuesday – was discovered to contain the man's dismembered hand, still wearing his wedding ring. However, it is not known whether the man was attacked and killed by the shark, or had drowned and was later eaten by the animal, which are known to be opportunistic scavengers.
Reunion Island is infamous for shark attacks – there have been two fatal incidents this year – and local authorities had implemented a ban on swimming and watersports across virtually all of the island's beaches following attacks back in 2013.