Scuba Diving Sabah, Seaventures Dive Rig, Diving in new normal
Scuba Diving in Sabah. Seaventures Dive Rig is the world's only dive resort built on a decommissioned jacked-up oil-rig. The Dive Rig is located off-shore Mabul Island near Sipadan in Sabah, Malaysia Borneo. Overlooking Celebes Sea, it sits within the Coral Triangle – home to over 3000 fish species. It's no wonder why Mabul and Sipadan is known as a world class diving destination.
As PADI 5Star dive resort, Seaventures take pride in our high standard of service quality and safety. From PADI beginner to professional diving courses, they deliver our best to ensure their students are responsible divers who practice safe diving. For the certified divers, they offer recreational diving packages around Mabul and Sipadan. Also included is the Divers Alert Network (DAN) diving insurance in our packages for a worry free diving vacation.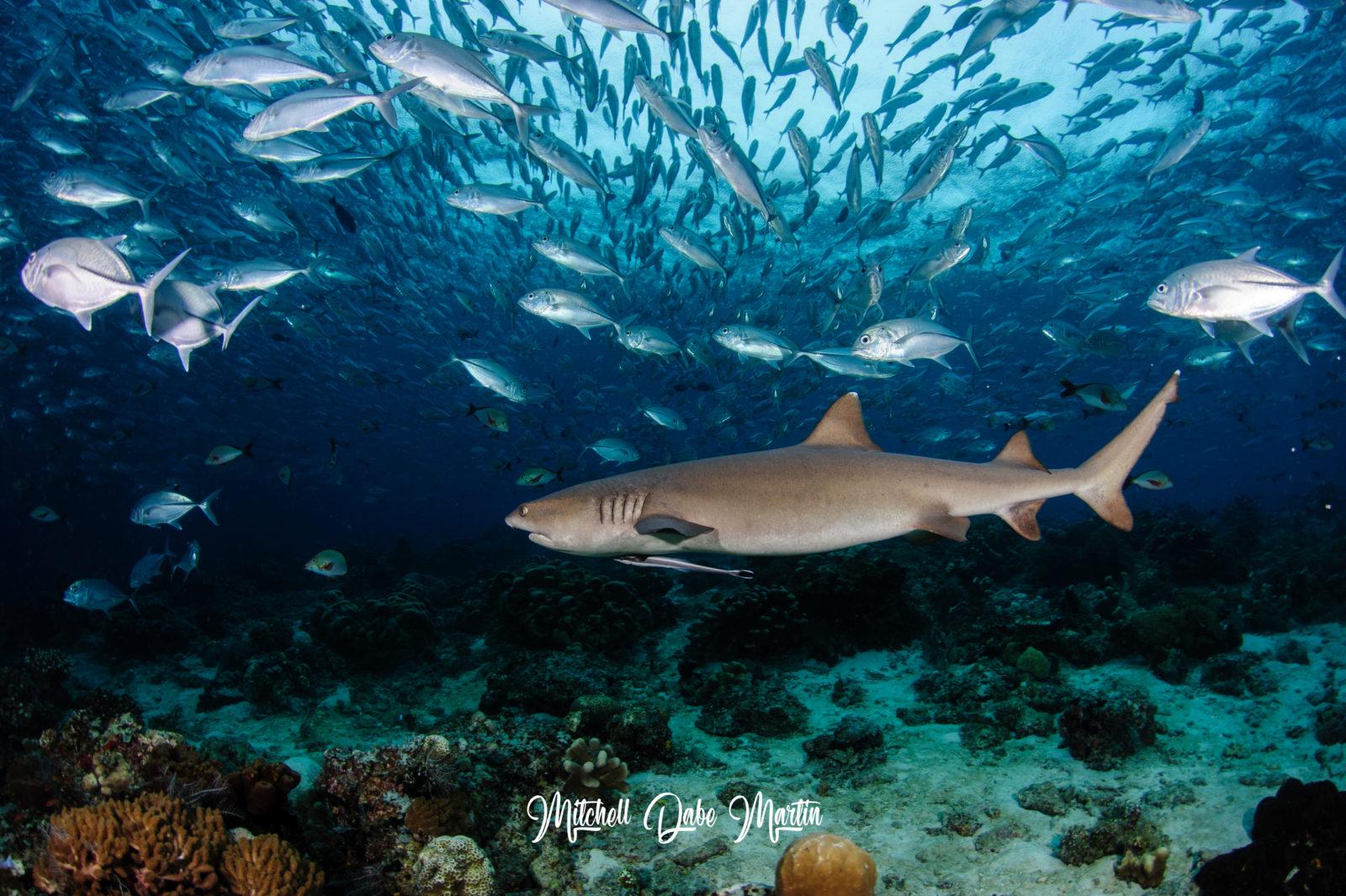 A global pandemic brought the world to a standstill and changed it overnight. Our carefree lifestyle changed and we have now adapted to a new normal. As a dive operator in a world class diving destination, Seaventures Dive Rig understands the concerns travelers have going on a vacation in a pandemic-era. Travelers are beginning to look for a getaway to a place where the new normal is practiced to enjoy their vacation and to feel safe.
As we reopen our doors to our journey back into the ocean, we are diligently working on developing a new standard operating procedures for both the resort and the diving. We have added a new list of standard operating procedures to ensure the safety of our team and guests. We listen to industry recommendations and work with government regulations under the advice from the Ministry of Health Malaysia.
Like the rest of the world, we have familiarized and adapted ourselves with using face masks in public places, improved our hygiene and social distancing practices.
Diving in the new normal, pre-dive briefings will now include a basic temperature check. Guests are required to have their temperature checked in the morning and after dives in the afternoon throughout their stay. The screening allows early detection if or when a diver may be unwell.
For hygiene and health purposes, guests using rental equipment such as snorkels and dive regulators are encouraged to bring their own mouthpiece. This lowers the risk of disease transmission and gives divers the peace of mind. We have always encouraged our divers to purchase personal dive equipment since apart from hygiene purposes, personal gears would fit better and be safer to use. When you are familiar with your own equipment, you will spend less time getting ready and more time underwater. For guests using our rental gears – the gears have always and will continue to be properly disinfected and cleaned after use.
On the Dive Rig and on boat dives, face masks are required at all times during the boat journey. The numbers of divers on a boat are now halved from its allowed capacity in line with the 1m physical distancing policy. Buddy checks will no longer be the same as touching another diver's equipment is not encouraged. Our dive team will ensure the standard of buddy checks are met with limited physical contact.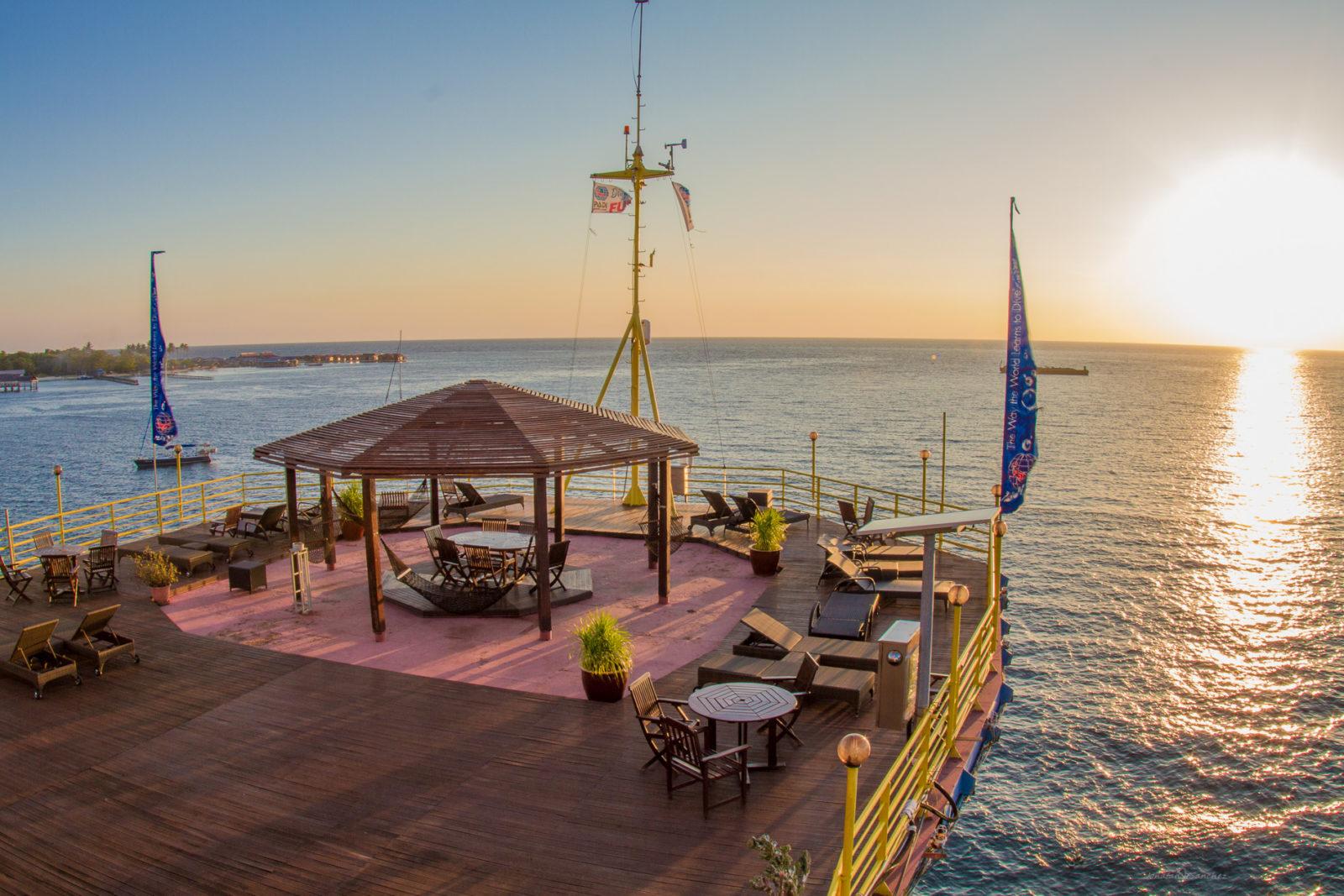 We encourage those going for a vacation to pack personal items such as lightweight travel towels, mask defogger, personal sanitizers, sufficient amount of face masks and any other items that are usually provided and shared during a vacation.
Within time, we hope to be able to improve and implement diving procedures that work towards keeping divers safe while enjoying their dive vacation on Seaventures Dive Rig.
Article contributed by Seaventures Dive Rig
PADI #18736
Facebook.com/seaventures
Instagram.com/seaventuresdiverig
Email: Info@seaventuresdive.com
For more information about what Sabah has to offer visit Sabah Tourism
Want to read more about diving in Sabah?