Borneo's Marine Ecology Research Centre is a heart for conserving, preserving and educating
Sited on Malohom Bay on Pulau Gaya, a 20-minute ferry ride from Kota Kinabalu, the Marine Ecology Research Centre (MERC)  started off with humble beginnings in 2007 as a learning and educational centre. Driven by passion from its owner, the Marine Ecology Research Centre (MERC) pledged to address the increasing threats on marine life, combating its effects by returning to nature what was previously destroyed.
Headed by Project Director, Alvin Wong and a team of enthusiastic scientists, the Marine Ecology Research Centre (MERC) has since then evolved into a research and rehabilitation facility. It plays a central role in upholding the three marine ecosystems –  coral reefs, mangroves and seagrass beds – found in the Bay.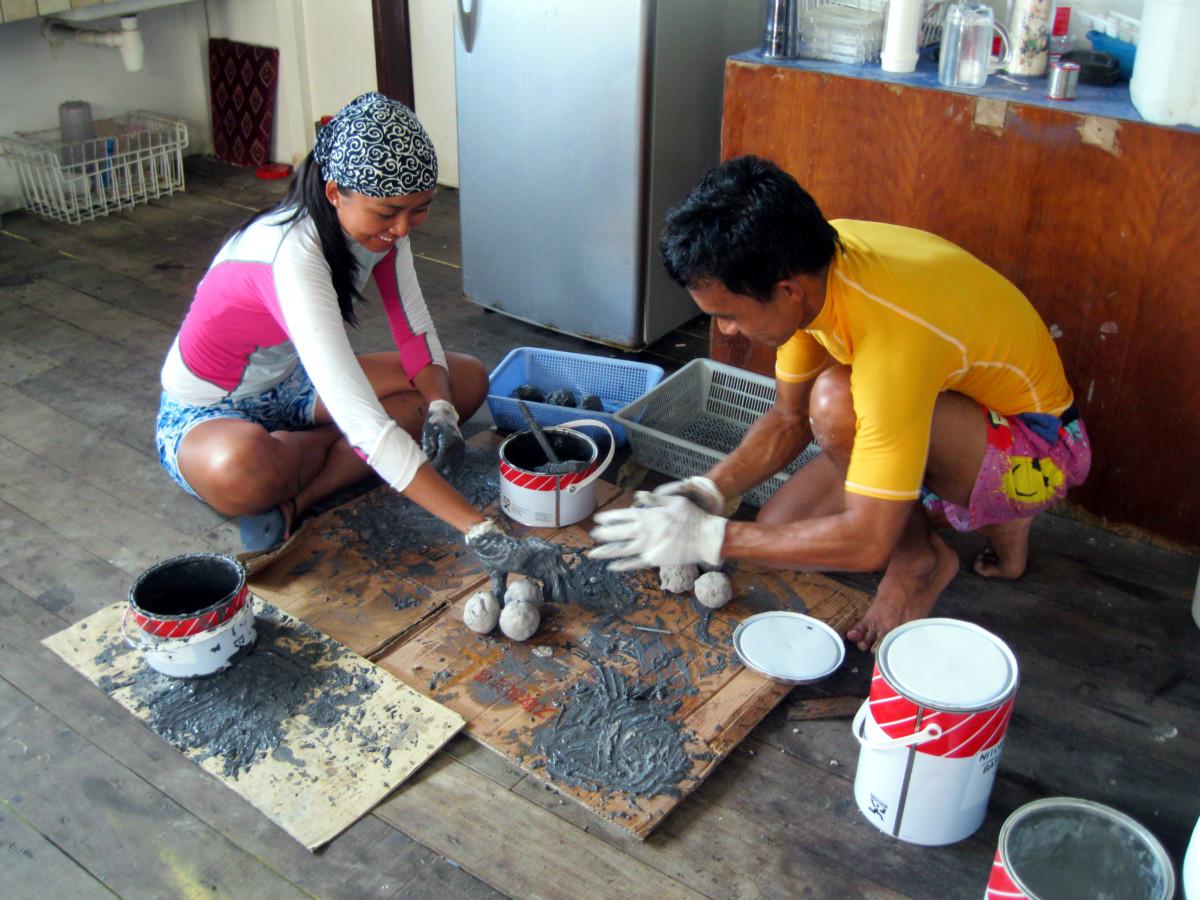 Global concern for climate change and rising threat of extinction to the world's last remaining giant clams is the driving force behind its daily research and conservation initiatives conducted. the Marine Ecology Research Centre (MERC) emphasizes the need for sustainable development, eco-friendly development, co-existence with nature, going green, and protection and conservation. Its mission is to produce life of threatened and endangered species that are destined for extinction unless something is done fast.
This mission has translated into a range of functions conducted at the Marine Ecology Research Centre (MERC):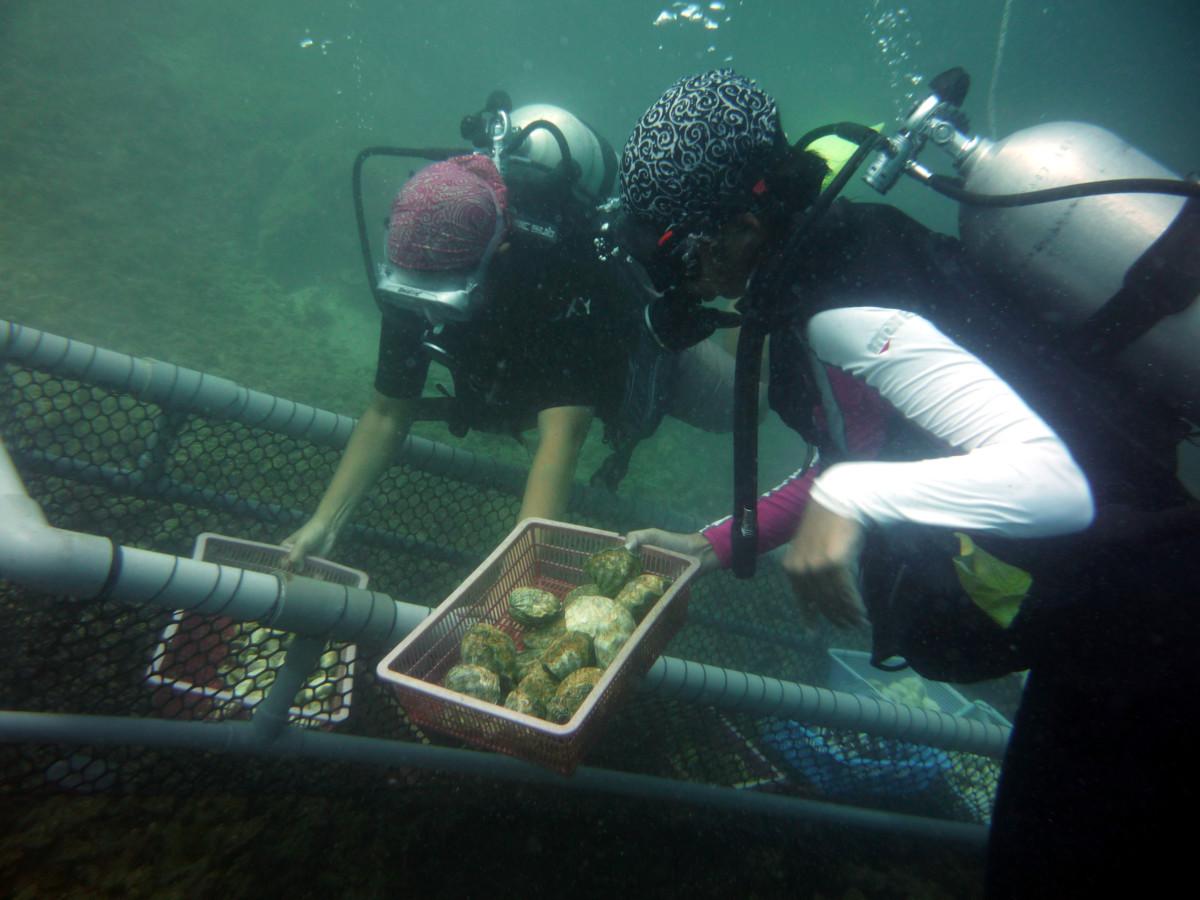 1.Propagation of giant clams
The Marine Ecology Research Centre (MERC) was certified by the Malaysia Book of Records as the first centre in Malaysia to successfully produce all seven species of the world's giant clams found in Malaysian waters. Under this programme, over 100,000 spats above one centimetre in length have been produced and transferred from the hatchery to the nursery area.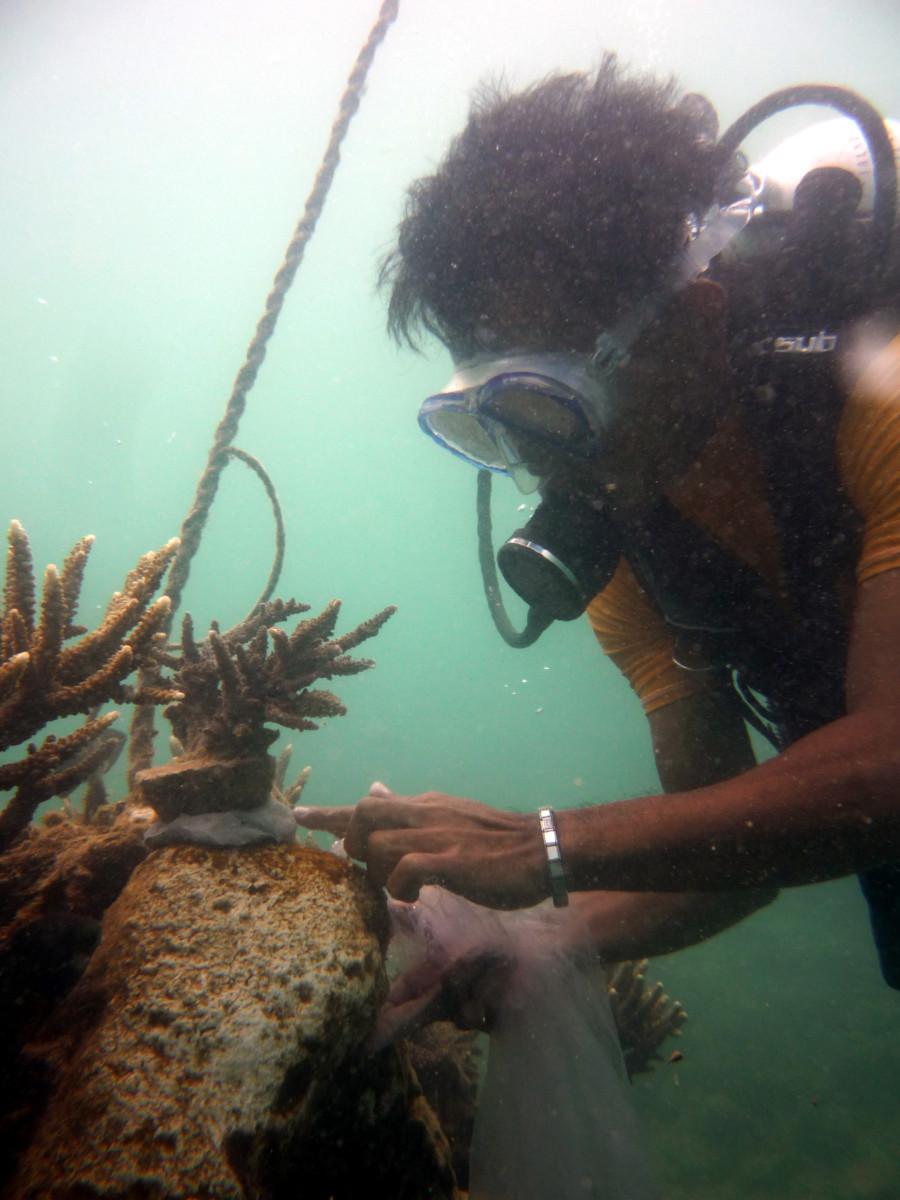 2. Restoration of coral reefs
To restore the coral reefs in Teluk Malohom that have been destroyed by explosives and chemicals by irresponsible fishermen, efforts are targeted at
replanting of broken coral fragments – since June 2009, nearly 35,000 fragments with a high survival rate of 90% have been successfully transplanted in the sea bed. Its creative Coral Adoption programme has also seen over 2,000 coral plants being embedded in the sea.
introducing artificial reefs to rejuvenate marine habitat through the installation of two electric Biorock structures to accelerate coral growth. the Marine Ecology Research Centre (MERC) is the first in Malaysia to utilize this technology.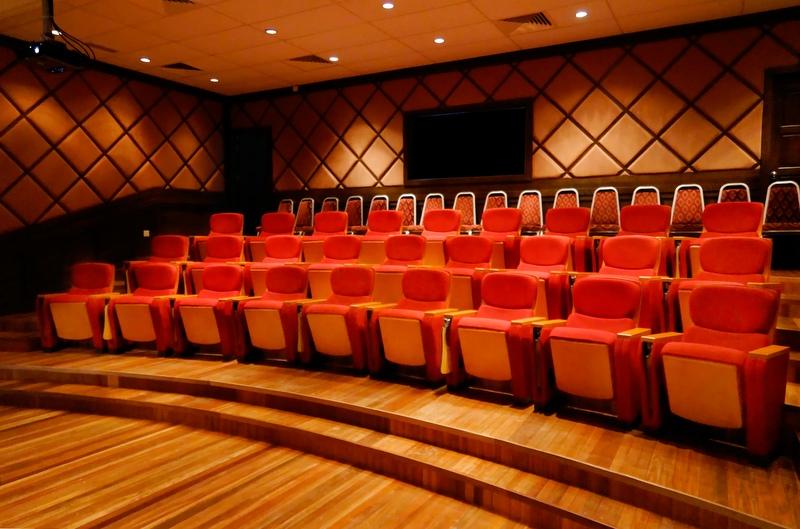 3.Education of visitors and awareness building
Various programmes are being imparted to visitors, school groups and villagers on the island to help them understand their role in protecting the marine environment. Display tanks at the Marine Ecology Research Centre (MERC) provide a touch and feel experience while the 30-seater auditorium on-site allows groups a more comprehensive audio-visual tour led by the MERC  team.  Visitors can also learn more about the marine issues in a fun, educational and interactive manner through packages such as 'Be A Marine Biologist For A Day' and a 'Mariner' for those under 12.
Starting with the first Marine Conservation Awareness month in 2012 which highlighted the plight of the endangered Giant Clams that are being threatened by over-harvesting and irresponsible fishing methods, the Marine Ecology Research Centre (MERC) has organised various activities over the years to educate the public. The giant clam acts as the "liver" of the ocean in separating harmful waste from clean water. Irish singer Ronan Keating was the guest of honour for the inaugural event who gave a celebrity endorsement to MERC's efforts.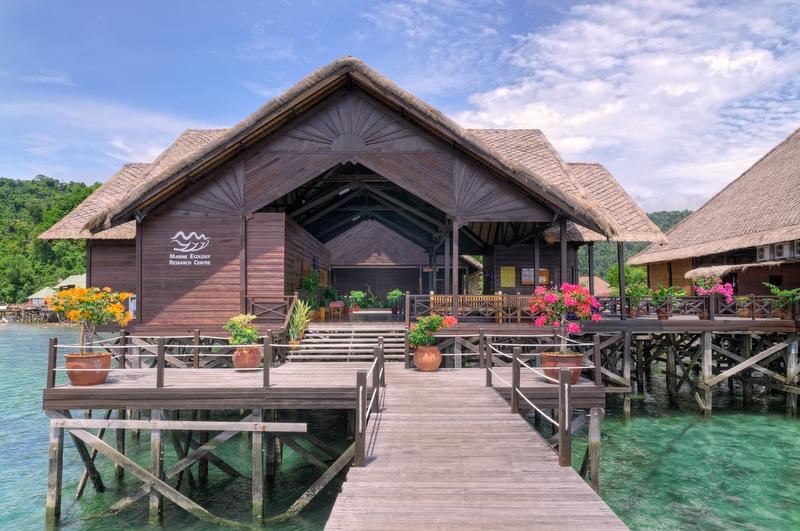 4.Expansion of research
Over time, MERC has expanded into studying and propagating other species like the seahorse, clownfish and sea cucumber for restocking. MERC has also commenced work into reviving certain areas within the Bay that used to be seagrass beds offering protection to the shoreline and serving as a habitat to many other marine lives.
the Marine Ecology Research Centre (MERC) is also committed to supporting the practice of sustainable aquaculture in an effort to reduce the pressure on wild fish sources, by creating a close collaboration with Borneo Eco Fish, an aquaculture farm which adheres to a strict policy of non-chemical and non-drug farming. Borneo Eco Fish supplies fresh, live fish to Gayana Marine Resort and its sister resorts, Bunga Raya Island & Spa Resort on the same island and Borneo Eagle Resort on Pulau Tiga as well as several seafood restaurants around Kota Kinabalu.
For its significant efforts in marine conservation, protection and education, the Marine Ecology Research Centre (MERC) received, the Most Innovative Tourist Attraction Eco-Tourism Conservation Award 2008-2009 by Ministry of Tourism Malaysia. The Centre has also earned the respect of VIP visitors such as Taleb Rifai, Secretary General of UN-World Tourism Organization; H.E Dr Janos Martonyi, Foreign Minister of Hungary; writer and talk show host, Martha Stewart, among many others.
"We are gratified that our work at MERC is internationally recognized. Marine and environmental preservation is an ongoing process. We are grateful to play a part in this worthy cause and remain totally committed for the universal good of this planet," remarked Alvin Wong.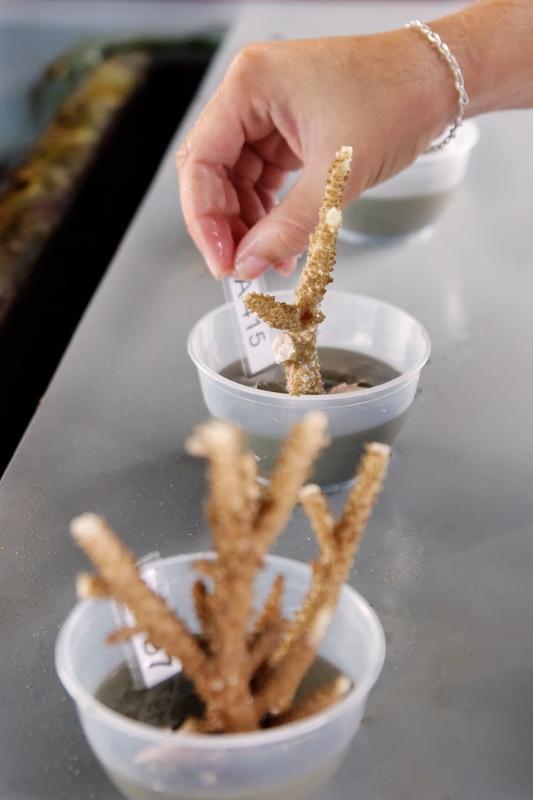 About the Marine Ecology Research Centre (MERC)   
Acquired in 2007 by Echo Resorts, MERC  is an on-site facility that showcases the product of the marine research and conservation efforts in programmes such as the giant clam propagation, coral reef restoration, education, protection and treatment of marine species. Attached to Gayana Marine Resort on Pulau Gaya, the largest of the five islands in the Tunku Abdul Rahman Marine Park, MERC is accessible by a 20-minute ferry ride from Jesselton Point Ferry Terminal in Kota Kinabalu, the capital of Sabah in East Malaysia.  Visit www.echoresorts.com    
Photo Credit: Marine Ecology Research Centre
For more information about what Sabah has to offer visit Sabah Tourism
Want more conservation-related articles?
500 Green Turtle Hatchlings Released 
Ceningan Divers release online Education Centre to promote environmental conservation
Florida Passes New Bill to Stop Further Sales of Shark Fins
64,000 Green Turtles Captured by Drone