Sidemount trydives at the GO Diving Show are always extremely popular, so get on the website and book your free dive now, as spaces are going fast!
RAID instructor Scott Gillham will be conducting sidemount trydives in the pool at the NAEC Stoneleigh over the 5-6 March, so if you always hankered to give this style of diving a go, now is your chance!
Scott runs SMB Diving, a RAID dive centre, in Kent with his wife Niina. They introduced St Andrews Lakes to the diving and watersports world, determining how a steep-sided deep-water lake could be configured for all levels of diving, and introducing an underwater course to suit all. It opened in 2019.
Scott has been a RAID instructor since 2016 and diving since 1996. Scott's – and SMB Diving's – focus is training, education and promotion of DiveRaid.
Scott's default configuration is sidemount and it is rare to see him in anything else, be it in the sea, abroad or at inland site. Tech and cave certified and specialising in teaching sidemount, Scott is passionate about wildlife, which is what got him into diving and conservation. Now, as a RAID instructor, his passion includes the ability to help his students and fellow divers achieve their diving goals.
In his social diving, Scott likes to dive with other clubs and explore new diving locations.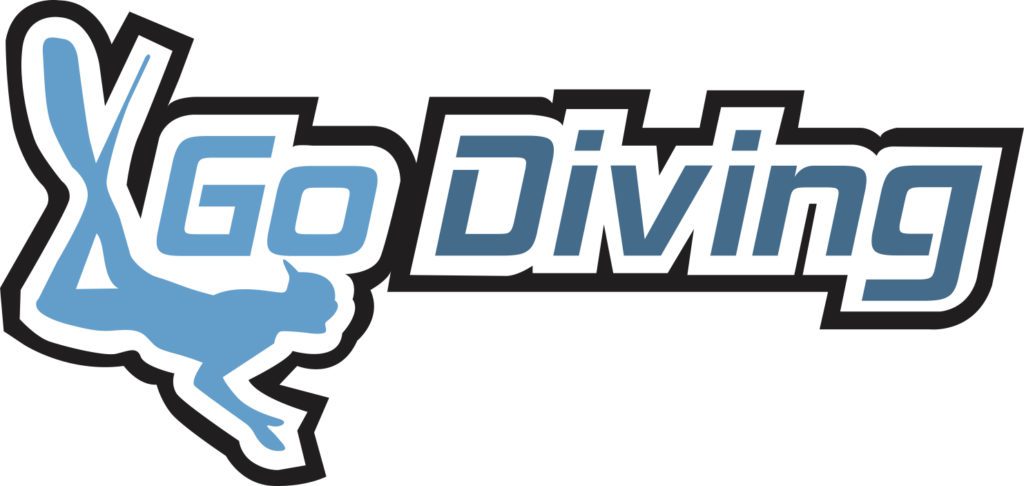 Book your tickets for the ultimate UK diving event – sponsored by Tobago Beyond – right now!