The operation to sink a 70-metre-long Boeing 747 passenger aircraft in the waters off Bahrain as part of a massive 'underwater theme park' is currently underway.
The huge aircraft will be the centrepiece of an area some 100,000 sq metres, which at a depth of 20m will also include a replica of a traditional Bahraini pearl merchant's house, artificial coral reefs, and sculptures made from eco-friendly materials.
The 747 heads for the bottom after similar aircraft sinkings in Jordan and Turkey – in fact, Aqaba is set to gain its second sunken airplane in the next month or so.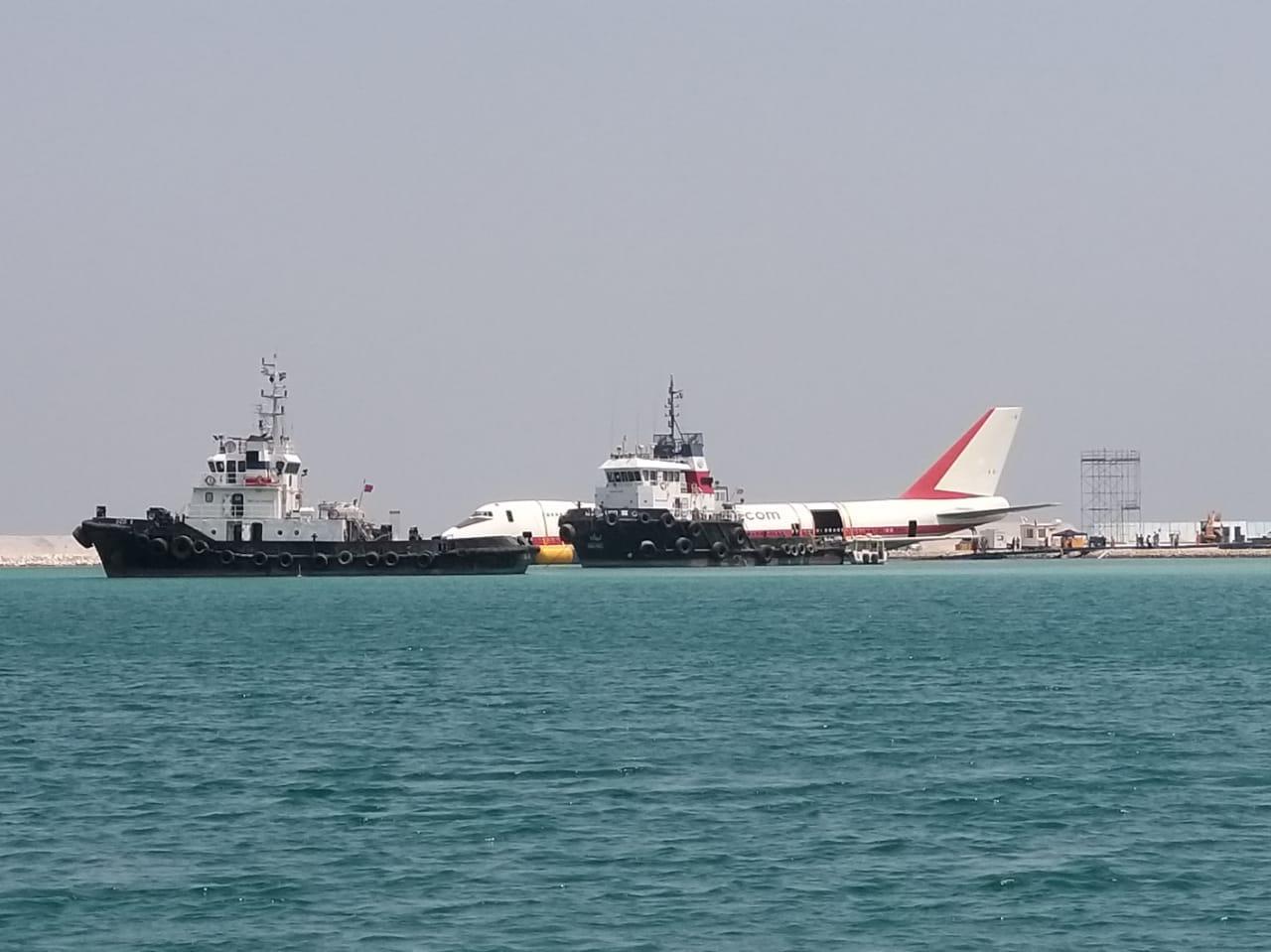 The park is due to open this summer, and is located just over 30km from the Amwaj Islands, north of the mainland. As well as attracting hordes of tourists, it is hoped that it will also be used by marine biologists, environmentalists, university students and researchers.
The project has involved the Bahrain Tourism and Exhibitions Authority, the Supreme Council for Environment, the office of the First Deputy Prime Minister, and several private companies.