The ambitious project to build Blue Abyss, the world's deepest indoor pool facility, eclipsing the likes of Nemo33 and Y-40, is one step closer to a reality, and has involved a move to the northwest.
According to the body behind Blue Abyss, "In the late summer of 2018 we were made aware of the Wirral Waters regeneration project within the Mersey Waters Enterprise Zone. From first review, a significant, natural synergy between the region's commercial maritime interests and history and our objectives, was evident.
"In the ensuing months, we built a very good network of connections among local and regional government officers, alongside commercial organisations in the local maritime sector, and forged a strong relationship with the owners of the Wirral Waters site, part of the Peel Group.
"With the support of the local maritime community we have also made significant inroads at national level with Maritime UK, and the Department for Transport.
"On the strength of these developments, we have engaged with a substantial international equity fund that has expressed a firm interest in providing the build capital requirements for the Wirral Waters Blue Abyss facility in full.
"The Blue Abyss Board believes this engagement will progress positively over the coming months, with a fully worked up facility design, and planning approval completed by late spring."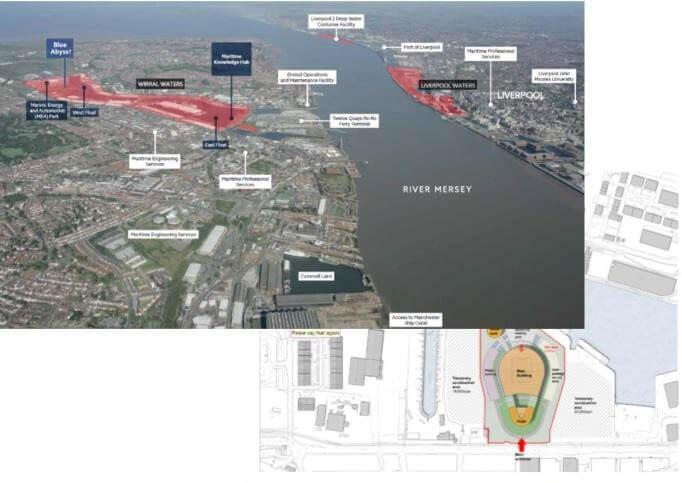 Find out more about the Blue Abyss project at the GO Diving Show this weekend (23/24 February), when the team will be on the RAID stand, and freediver Emma Farrell will be discussing the exciting project on the Freediving Stage on Saturday and Sunday.