Australia is blessed with some of the most amazing marine life encounters in the world. Here are just 6.
1.Giant cuttlefish in NSW, VIC and Whyalla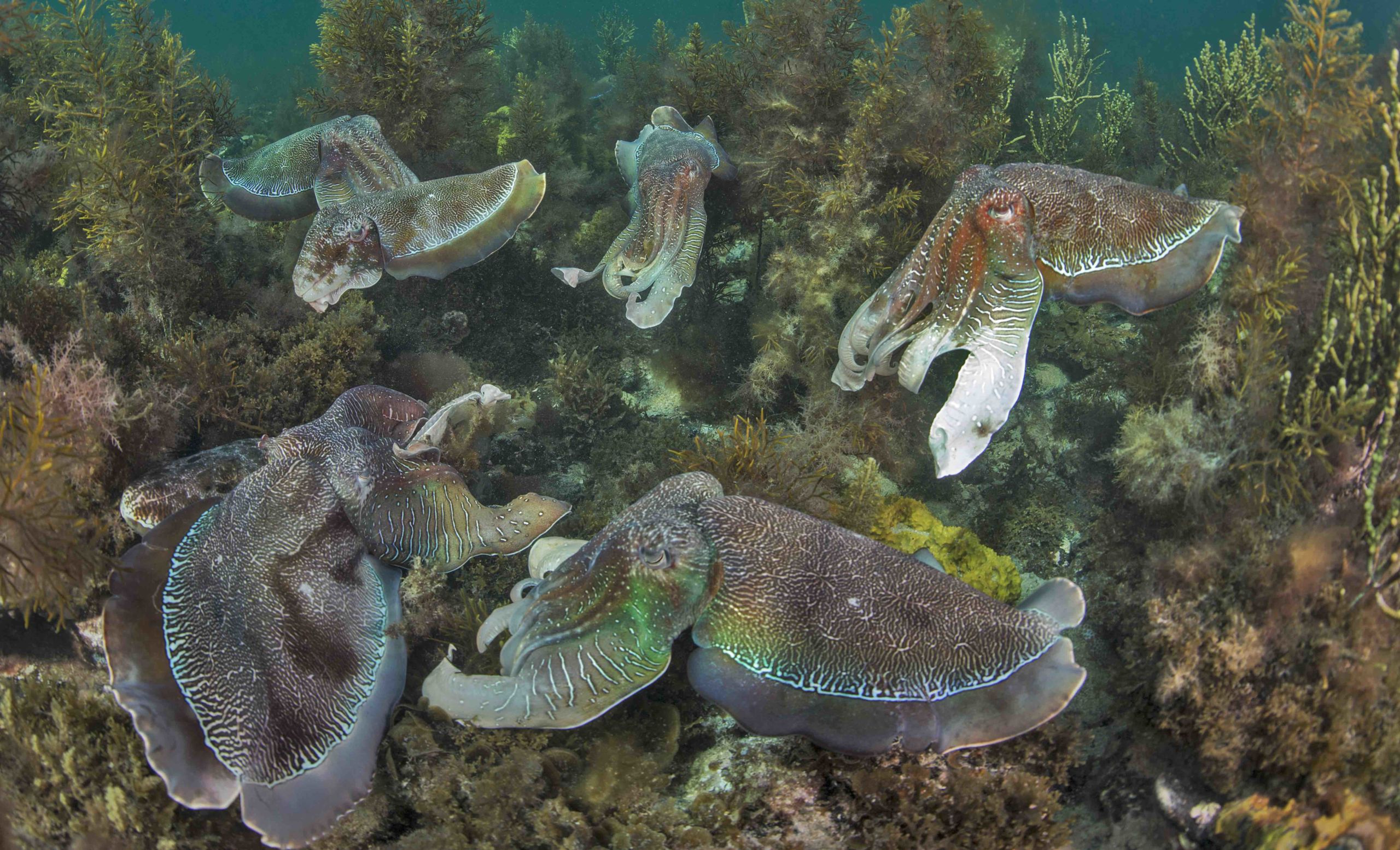 Between May and July each year, giant Australian cuttlefish, the world's largest species, congregate by the thousands in the shallow waters between Fitzgerald Bay and False Bay in Whyalla in South Australia's Spencer Gulf, to breed. It's one big cephalopod orgy and it's spectacular to witness. After this marathon of three to four months of endless sex, most die from the sheer exhaustion. Giant Australian cuttlefish are also seen frequently at Sydney and Melbourne dive sites, and along the NSW and Victorian coastline.
2. Dwarf minke whales on the Ribbon Reefs
The dwarf minke whale is the smallest member of the baleen whales, growing to only 8m in length. This species is only found in the Southern Hemisphere, spending the summer months feeding in sub-Antarctic waters and migrating to the warm waters of the Great Barrier Reef over winter to breed and give birth. These small whales are very different to their larger cousins, as when in reef waters they are strangely attracted to stationary boats, often hanging around for hours and even days. The season is short, from early June to late July and the best way to have an encounter is on a liveaboard trip with Divers Den, Spirit of Freedom or Mike Ball Dive Expeditions.
3. Whale sharks on the Ningaloo Reef and Christmas Island.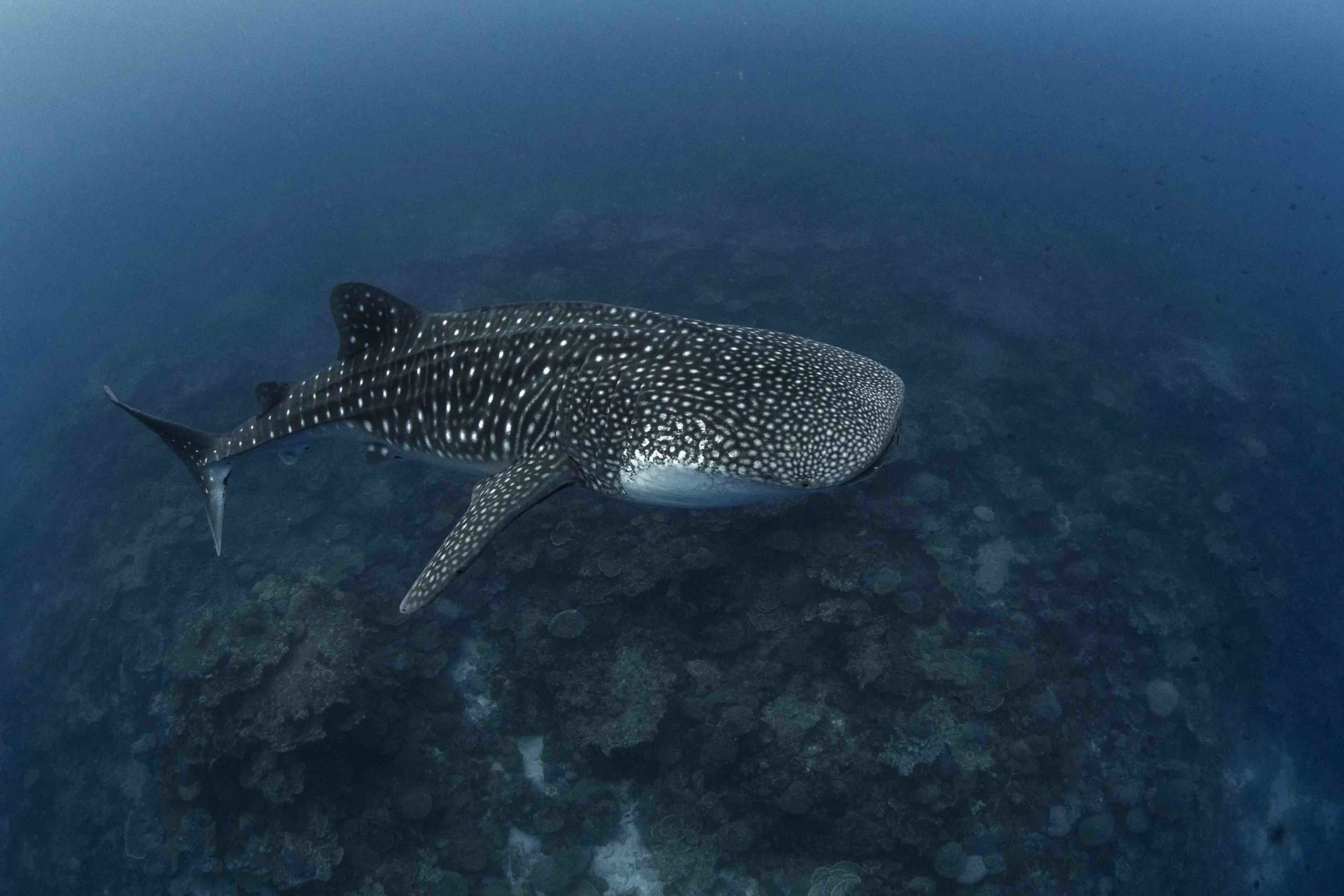 Whale sharks can grow up to 16 metres in length, with a mouth over a metre wide. So-named because it is as big as many whales and like many whales, a filter feeder. Indeed, the whale shark holds many records for sheer size, being not only the largest extant fish species but also by far the largest living non-mammalian vertebrate.
On Australia's west coast, Ningaloo is the place to go for a whale shark encounter. Between mid-March and mid-July, whale shark swimming tours are operated from the towns of Coral Bay and Exmouth. Whale sharks can also be seen diving or snorkelling Christmas Island between November and April, where your encounter is likely to be very intimate, with very few divers visiting this remote island each year.
4. Mantas at Lady Elliot Island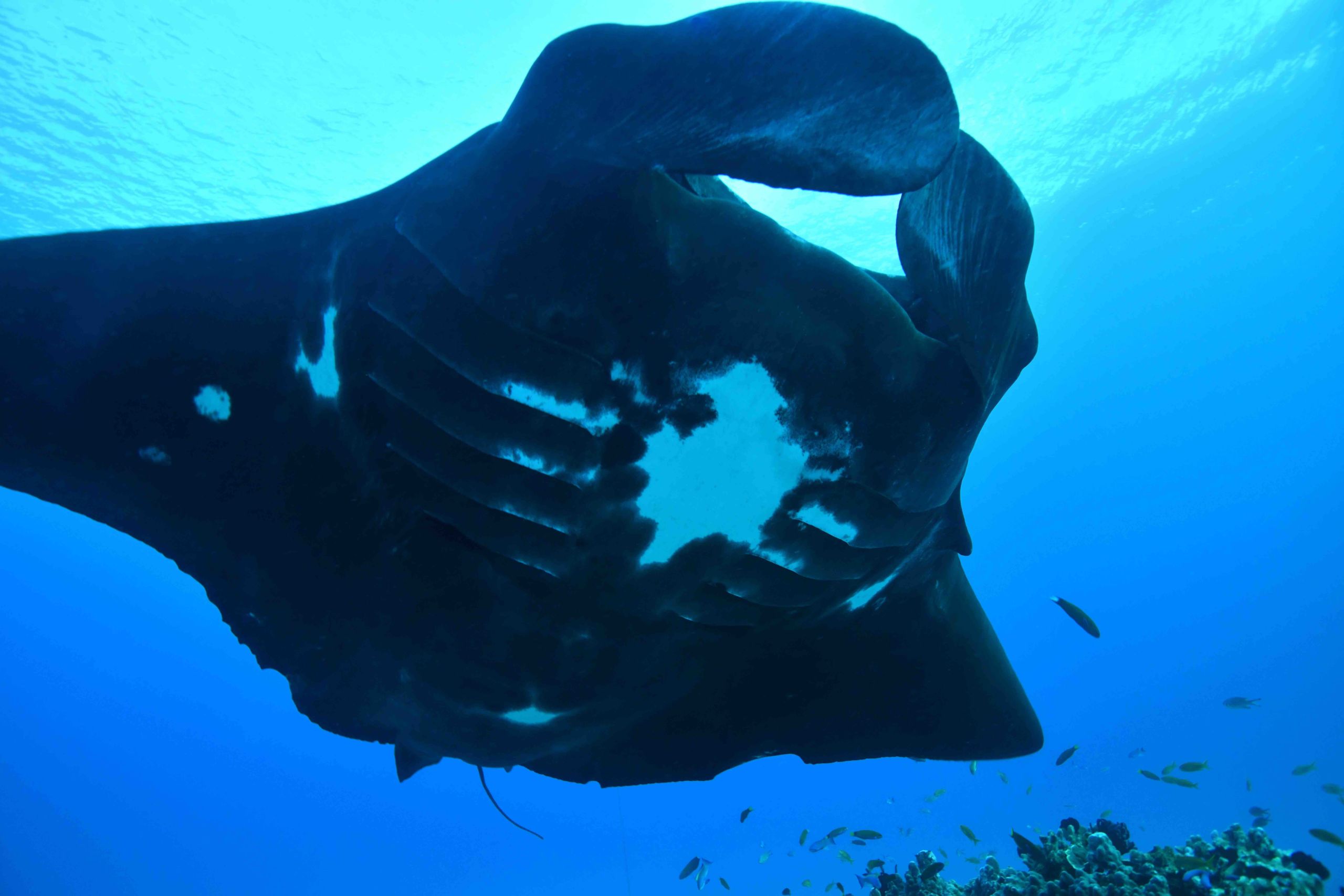 Lady Elliot Island is well known for manta activity – indeed, the island advertises itself as 'Home of the Manta' and is used frequently as a base for the research team at Project Manta which has identified over 700 individuals in waters surrounding the island. There are mantas at Lady Elliot all year round with numbers peaking between mid-May and mid-August. Mantas can be seen whilst snorkelling as well as diving, and there are a couple of known cleaning stations, around Lighthouse Bommie where mantas are reliably sighted. The Resort is also deeply involved in manta conservation and they offer lots of information about mantas.
5. Turtles at Raine Island
Did you know, the world's largest green turtle rookery can be found in Australia? Roughly 620 km north of Cairns lies Raine Island, the world's largest green turtle rookery, which itself is surrounded by pristine colourful reefs teeming with life. During nesting season between October to March, upwards of 15,000 egg-laden turtles come here to nest. The island itself, a world heritage site, is off limits, but it is possible to dive the surrounding reefs, Mike Ball Dive Expeditions operate a couple of special expeditions here in November each year.
6. Leafy Sea Dragons in South Australia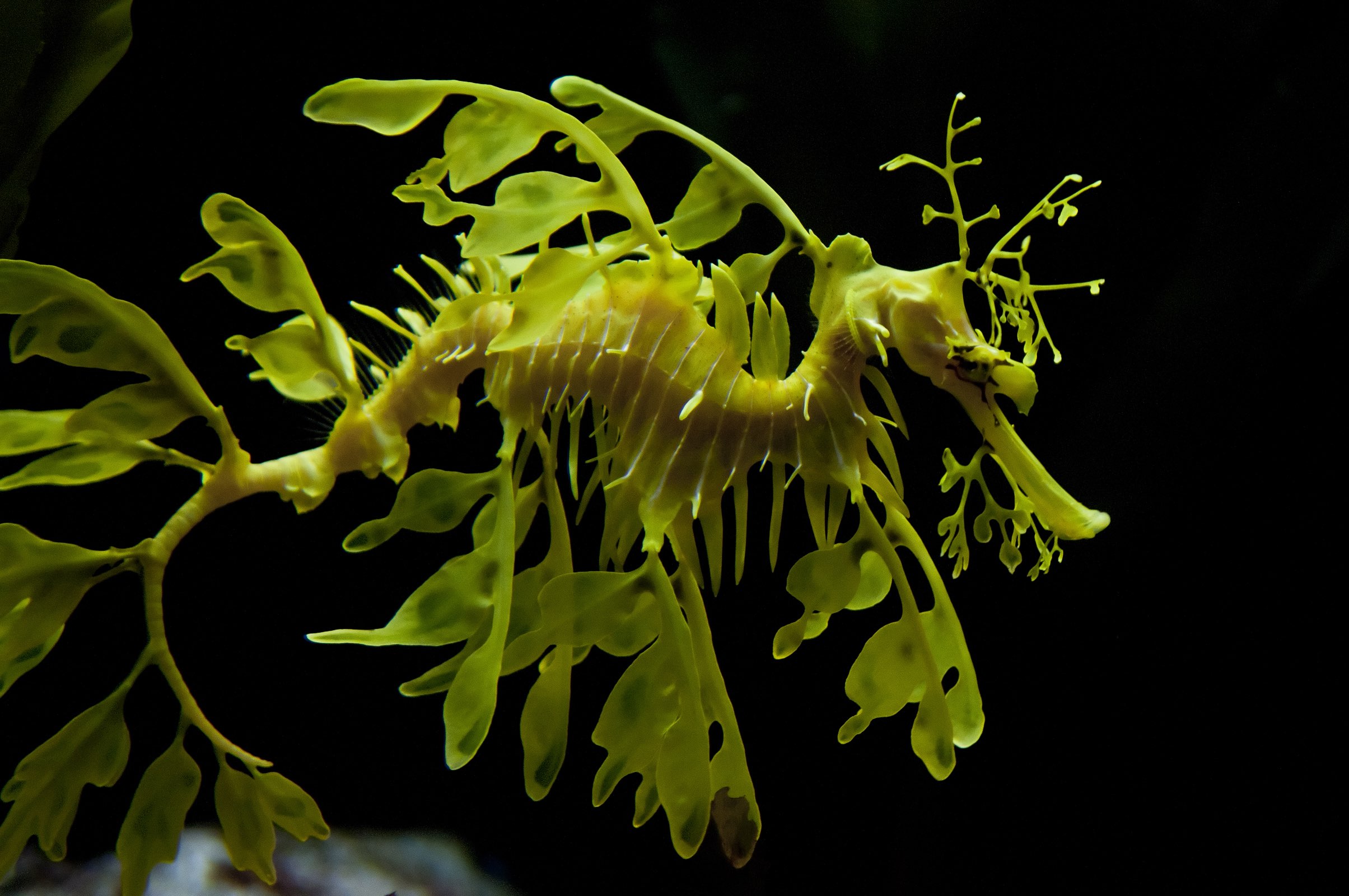 Up there with the most ornately camouflaged creatures on Earth, leafy sea dragons are adorned with gossamer, leaf-shaped appendages over their entire bodies, perfectly outfitted to blend in with the seaweed and kelp formations they live amongst. Endemic to the waters off south and east Australia, they are closely related to seahorses and pipefish.
While they have been sighted in waters along the entire south coast of Australia they are more frequently sighted on the Fleurieu Peninsula at Rapid Bay Jetty and Victor Harbor Bluff. Scott Portelli runs photography tours that include both Leafy Seadragon and Giant Cuttlefish encounters in South Australia.
Photo credit: Scott Portelli, Pablo Cogollos, Jayne Jenkins, Mario Vitalini, Spirit of Freedom.
Contact Diveplanit.com for more information and how to book these unique experiences.
Click here for Scuba Diver ANZ issue 32