One of the most-popular dive sites in Aqaba – the artificial reef created by a C-130 Hercules aircraft – has been ripped to pieces by the fierce storms that swept the Gulf of Aqaba last week.
The C-130, which had been on the seabed in some 18-20m for a couple of years, was gaining a healthy coating of marine growth, particular under one of the wings, which was draped in vibrant soft corals.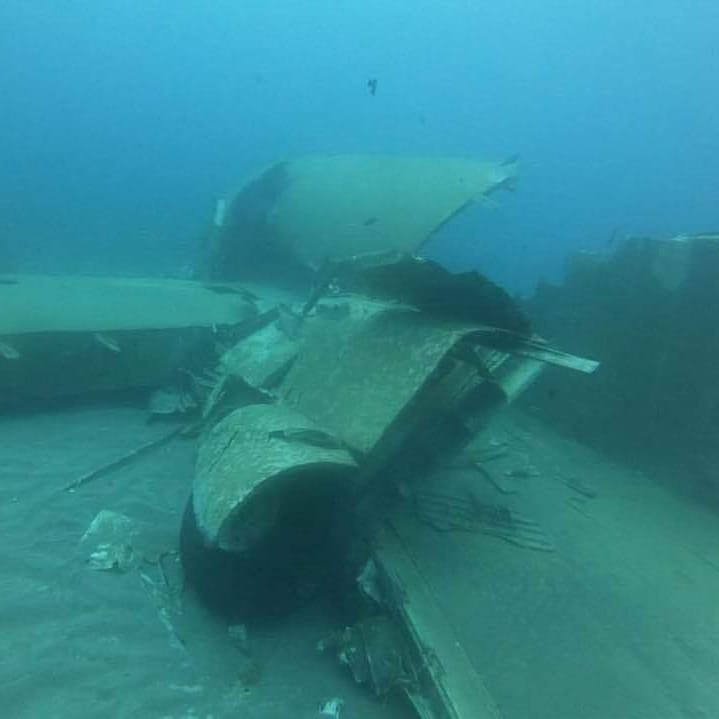 Now the fuselage has been decimated, the wings have fallen on to the bottom, and it is a shadow of its former self, when it sat fully intact as if it was about to take off. However, many are now of the opinion that it looks like a 'genuine' wreck, and it will be interesting to see how marine life colonies the remnants of this airplane.