On Monday – which just happened to be World Oceans Day – Apeks Marine Equipment took an important step in their mission to eliminate single-use plastic from their packaging. They retired their shrink-wrap machine!
For the last 18 months, Apeks Marine Equipment has been working on removing all single-use plastic from their packaging, redesigning their boxes and improving the materials that they are made from. Lots of the new plastic-free packaging is already in use and as of Monday, they were finally able to turn the shrink-wrap machine off.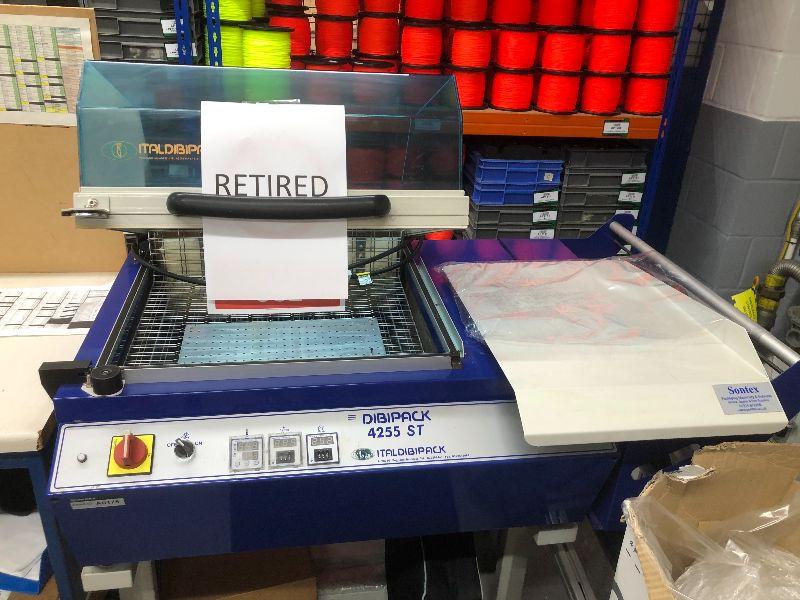 None of the products leaving the Blackburn-based manufacturing facility will be shrink-wrapped again. Over the coming weeks, you'll see more and more of the company's regulators arriving in the new specification cardboard boxes, which are made from recycled material and pulp sourced from well-managed Forest Stewardship Council forests.
A spokesperson said: "We're not perfect and there's still lots going on here behind the scenes (and much more that we can improve on), but this is a big step towards our final goal."