Christmas has come early for those looking to outfit themselves with an Apeks regulator! Buy an Apeks XL4, XL4+ or an MTX-R from participating retailers before 31 December 2018 and you get a FREE matching octopus, which will save you ££££s!
An Apeks XL4 with octo will cost you £288 – a saving of £165! An Apeks XL4+ – essentially, an XL4 with an additional high-pressure port – and octopus will set you back £401, a saving of £165! And buy an Apeks MTX-R with octo for £469 and save a whopping £230!
For more information on the offer, check out: www.apeksdiving.com
Apeks regulators are renowned in the diving world, but if you needed any more persuading, see the results from our independent Group Tests in 2018:
Apeks XL4 – BEST VALUE AWARD
Blackburn-based Apeks Marine Equipment has been around for over 40 years, and since that time the company's regulators have found a special place in the heart's – and kit bags – of many British divers.
The XL4 is their newest regulator – based on the tried-and-tested DS4, it was designed from the outset to be a very lightweight, travel-friendly unit, but crucially, also cold-water rated. The body of the second stage is reminiscent of the lightweight Flight reg, except this has a large purge on the front, and an easy-to-operate venturi lever. This over-balanced diaphragm reg features an innovative over-moulded first-stage endcap, one high-pressure port, four low-pressure ports and comes with a braided hose. It can even be swapped from left-hand to right-hand orientation.
The XL4 is a nice-looking regulator, with subtle styling that is matched by a stunning cold-water performance in all orientations. The first stage is chunky but quite compact, while the second stage is extremely small and lightweight – you almost don't feel it in your mouth. The Comfo-Bite mouthpiece is also very comfortable.
The large purge is easy to locate and depress, and the Venturi, while fairly small, can be operated even with thick gloves. The wide exhaust tee disperses exhaled bubbles well clear of your face.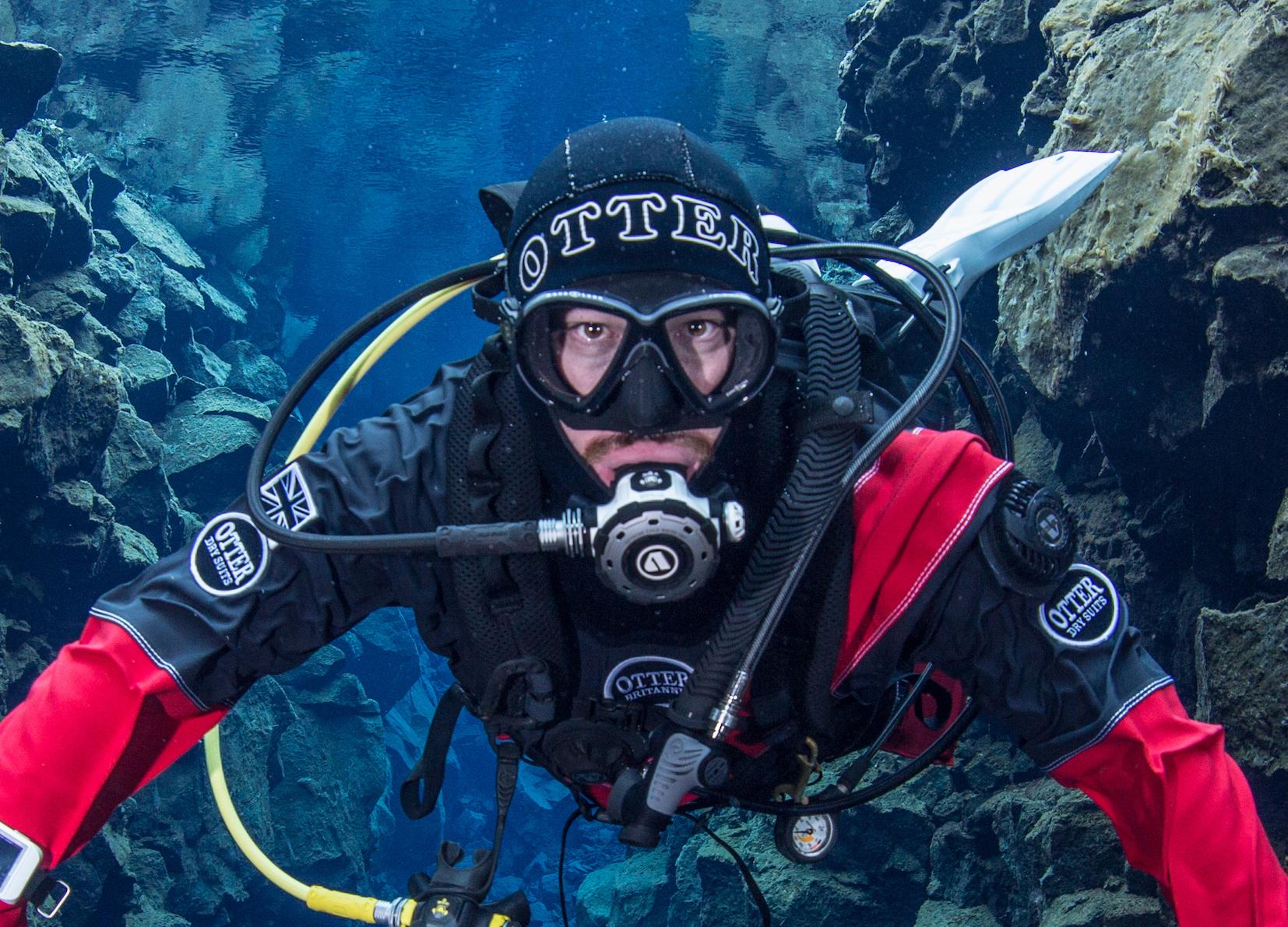 Apeks MTX-R – CHOICE AWARD
The Apeks MTX-R is the 'civvie' version of the military-spec MTX (it was developed in accordance with the United States Navy Experimental Dive Unit's extreme cold-water test), and this regulator – which can perform in almost-freezing waters at a depth of over 60m – looks super-smooth in its classy iPhone white and matt-silver with engraved stencilling.
A first-of-its-kind over-moulded first stage end cap and environmental diaphragm prevent ice build-up, and the forged body, which has five low-pressure ports (on a swivel) and two high-pressure ports, gives maximum thermal performance.
The second stage has no dive adjustment controls, has a patented heated exchanger surrounding the valve mechanism, and is equipped with a double-swivel braided hose.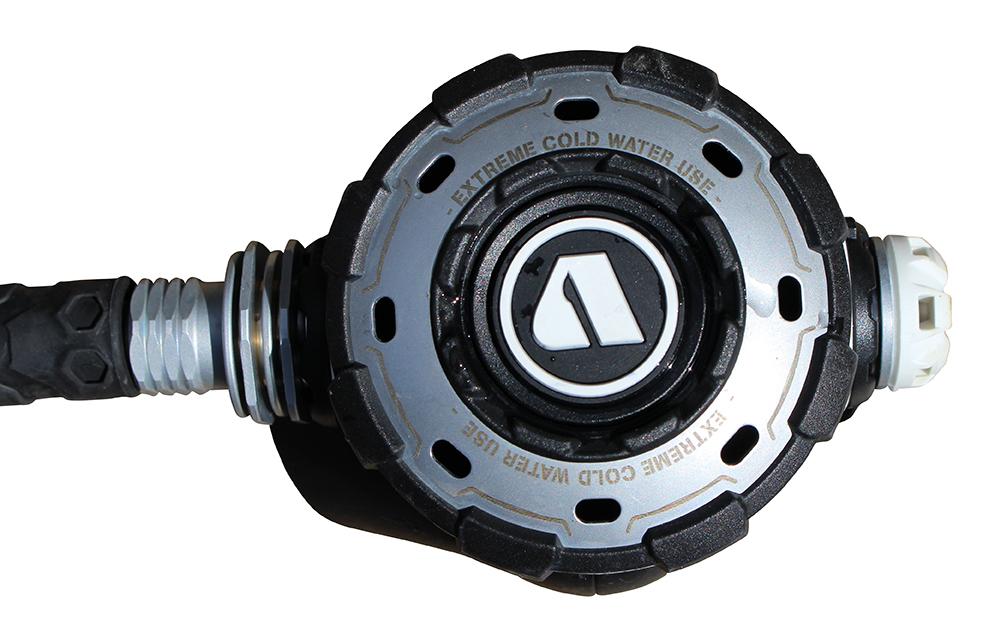 At this price point, you'd quite rightly expect all the regulators on test to perform well, but the MTX-R managed to shine brightly even in this thoroughbred field. All of the Test Team were very complimentary about the construction and looks of both the first and second stages, and positive comments were made about the lack of controls – it just works well out of the box, there is nothing to fiddle with – and the comfort of the ComfoBite mouthpiece. It breathes well in all positions.
Disclosure Notice – This is a sponsored post from Aqua Lung Group promoting regulators that have been previously tested in Scuba Diver magazine. The reviews were published in the March and April 2018 issues and are genuinely what we think and feel about the products, and Scuba Diver receives no compensation for the products reviewed.
Our gear content is sponsored by Mike's Dive Store, the UK's premier dive retailer. For all your diving needs visit them in-store or online for your diving, freediving, snorkelling and servicing.